The Senate may not pass a budget – again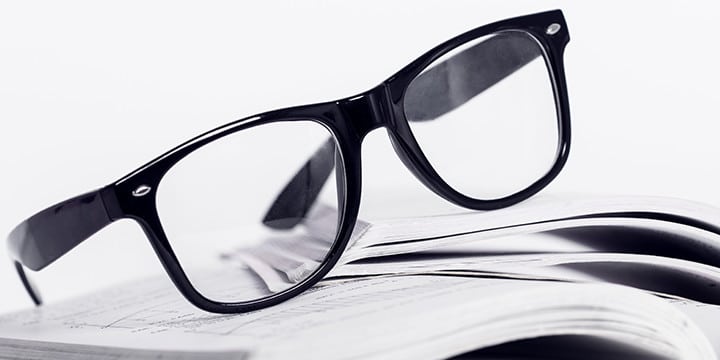 With the retirement of Senator Kent Conrad (D-ND) came the opportunity for a new Senate Budget Committee Chairperson. Washington Senator Patty Murray became that Chairperson, and was immediately pushed to return to traditional budgeting in the Senate.
Unfortunately, Wednesday gave Americans bad news – while Senate Budget Committee Republicans formally pushed for a return to traditional budgeting, Senator Murray may not consider a budget for Fiscal Year 2014:
Murray's office said Wednesday that she appreciates the suggestions but she is still working to determine whether to move a budget through committee.
Spokesman Eli Zupnick said fights over the debt ceiling, sequestration cuts and the 2013 spending bill will affect how the committee proceeds.
"Sen. Murray appreciates the input and will work with all members of the committee to put together a hearing schedule that examines all aspects of the budget and brings the voices of families across the country into the process," Zupnick said. "With three deadlines coming up and many Republicans threatening to throw the federal government into default, the budget process has moved far from usual order and the path forward is entirely dependent on what happens over the next few months."
"Sen. Murray will continue working with colleagues on both sides of the aisle to determine if moving a budget resolution through the committee is the best way to get the balanced and bipartisan budget agreement that the American people expect and deserve," he added
To quote Ed Morrissey of Hot Air: "Yes, you read that right.  The Senate Budget Committee chair is deciding whether or not to produce a budget.  It's a good thing that the Armed Services chair isn't mulling over whether to have armed services.  Or maybe I shouldn't give Harry Reid any more ideas."