Rep. Dan Lungren, More "Miss Than Hit" in the Obamacare Repeal Battle? (Part 1)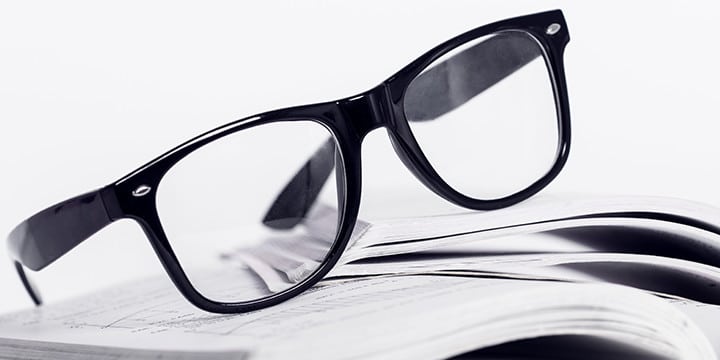 In an unrecorded Tea Party Patriot tele-townhall last September, Virginia Attorney General Ken Cuccinelli strongly urged listeners to keep their Congressional representatives focused this spring on repealing Obamacare (HR 3590, "Patient Protection and Affordable Care Act"). He claims the U.S. Supreme Court will pay close attention to legislative momentum as they consider the six Obamacare cases on their docket.
Coordinator for the Elk Grove Tea Party Patriots, Barbara Sloan, stated "…our members are deeply concerned about Obamacare. It's rationing. Who wants to stand in long lines like at the post office to get critical care?"
For concerned constituents like Mrs. Sloan, Rep. Lungren (R-CA3) offers a lengthy review of his healthcare perspectives on his official website. However, it appears outdated as indicated by the statement "…it is encouraging that the Obama Administration itself has abandoned the idea of a government health care monopoly".
According to the Library of Congress Rep. Lungren voted against the final version of HR 3590 in 2010. However, he never cosponsored any of the numerous subsequent repeal bills in the 111th Congress.
In January with the new 112th Congress, Rep Lungren voted for HR 2, which would have repealed Obamacare in its entirety, even though he was not one of its 182 cosponsors. It passed the House by a wide margin but was stopped in the Democrat-controlled Senate.
Rep. Lungren finally demonstrated impressive leadership with his sponsorship of HR 4 (273 cosponsors). It was the first, and only, repeal bill to gain the President's signature in 2011. It eliminated the onerous Internal Revenue Service reporting requirements on Form 1099 for payments of $600 or more, a potential paperwork nightmare for small businesses.
Eight repeal bills were sponsored or cosponsored by Rep. Lungren in 2011. In contrast, Rep. Tom McClintock (CA-4), a member of the House Tea Party Caucus, cosponsored sixteen repeal bills.
According to the Library of Congress records, there is a huge backlog of over 125 House repeal bills sitting in committee. It is not surprising conservative bloggers have been theorizing for months on House Speaker John Boehner's on-going passivity with regards to repealing individual components of Obamacare.
Rep. Lungren's Gold River executive staff, Marilyn Erbes and Robert Ehlert, were recently informed of Mr. Cuccinelli's plea to Tea Party members. They appeared to agree with his assessment. Then they were asked for the Congressman's viewpoints on a repeal bill HR 21 "Reclaiming Individual Liberty Act" sponsored by Rep. Garrett Scott (R-NJ) and 77 cosponsors. (Text of the bill is available at: http://thomas.loc.gov/cgi-bin/bdquery/D?d112:1:./temp/~bdYv9u::|/home/LegislativeData.php?n=BSS;c=112|
District Director Ms. Erbes promised to promptly refer the matter to Rep. Lungren's (unidentified) legislative analyst in Washington, DC. Subseqently, Mr. Ehlert was assigned to respond on behalf of the analyst.
What was the official response from Rep. Lungren's office? See Part 2 for how their response revealed much more than expected…
Submitted on 2/15/12 by:
Sue Hokana
Tea Party Patriot Citizen Journalist
sue.hokana@tppjournalism.org
Contact Rep. Lungren at: 916-859-9906
Elk Grove Tea Party Patriots (located near Sacramento): 916-494-2626, elkgrovetpp@aol.com
Source Material for Article:
Cuccinelli: http://www.cuccinelli.com/index.php
Supreme Court: http://www.supremecourt.gov/docket/PPAACA.aspx)
Lungren on healthcare: *site removed*
Library of Congress: http://thomas.loc.gov/home/LegislativeData.php?n=BSS;c=112
Boehner: http://www.johnboehner.house.gov/
Redstate Blog: http://www.redstate.com/erick/2010/06/30/eric-cantor-and-john-boehner-dont-really-want-to-repeal-obamacare/