Part II: Rep. Dan Lungren, Not Exactly the Earmark Reformer He Claims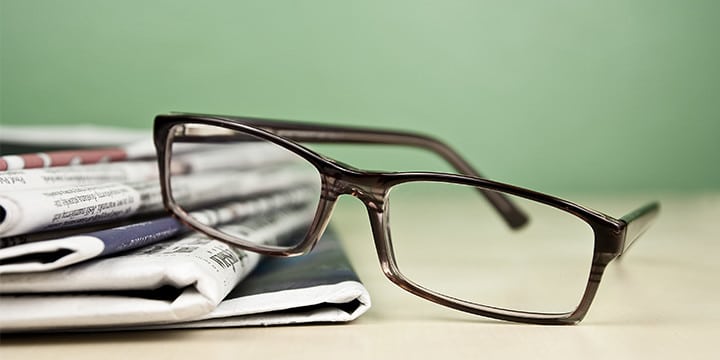 In Part I, it was discovered that a report by the leading earmark watchdog group, Taxpayers for Common Sense, revealed over $93,000,000 in 2010 requested earmarks on behalf of Rep. Lungren (R-CA3), but the Congressman emphatically claimed zero.
Who is correct? The answer is both. The devil is in the details as to whether one is addressing the federal fiscal year (starts October 1) or the calendar year.
According to Josh Sewell, Policy Analyst for Taxpayers for Common Sense (TCS, www.taxpayer.net), the analysis submitted to them of $93,130,000 calculated from their FY2010 database was technically correct. However, in researching their records he confirmed that all of these earmarks were actually requested in 2009 (probably after the fiscal year started on October 1).
The TCS just published their FY2011 report of earmark requests from Spring 2010. Mr. Sewell concluded, "…we did not see any evidence of Congressman Lungren violating the Republican earmark moratorium in 2010". Despite the moratorium, a handful of Republicans, and many Democrats, submitted earmark requests in calendar 2010. None of these earmark requests made it into the final bills.
Mr. Sewell went on to clarify that the $67 million requested for the Folsom Dam project was actually a Presidential earmark and would have, "…gone to the dam project even if there was no earmarking. The Congressman's earmark request, frankly, had little to no effect on this particular project".
So that leaves a balance of $26,130,000 in earmarks for FY2010, requested in 2009 by Rep. Lungren alone or with other House members, before the earmark moratorium went into effect.
The TCS FY2009 earmark database was also reviewed which showed numerous earmarks by Rep. Lungren, either by himself or with other House members. In contrast, Rep. Tom McClintock of District 4 had zero earmarks in all three reports (2009, 2010, 2011).
The balance of $26,130,000 in earmarks in the FY2010 database report tended to be related to defense, law enforcement, and emergency services. Three projects were not listed on his official website: McClellan aerospace museum ($930,000), ADA infrastructure improvements for the City of Citrus Heights ($450,000), and wastewater treatment plant upgrades for the City of Galt ($500,000).
It is unclear how these three projects passed the Congressman's "federal nexus" question as posted on his website, "Why is this request an appropriate responsibility of the federal government?". In contrast, Rep. McClintock, who has had zero earmarks in Congress so far, has no such official webpage to encourage project submissions.
It seems Rep. Lungren's website may be conveying a very different public message than the more strident anti-earmark rhetoric he has adopted the last two years.
If the House leadership continues to overlook subversive measures to get pet projects funded, it's likely the liberal Sacramento Bee and the local Tea Parties will be playing a tug-of-war game with Rep. Lungren over his earmark policies. As the 2012 election approaches, hopefully the public will urge Rep. Lungren to clarify his position by contacting his Gold River office at (916) 859-9906.
Reported on 12/13/2011 by:
Sue Hokana
Tea Party Patriot Citizen Journalist
(209) 245-3806
sue.hokana@tppjournalism.org