Part I: Rep. Dan Lungren, Not Exactly the Earmark Reformer He Claims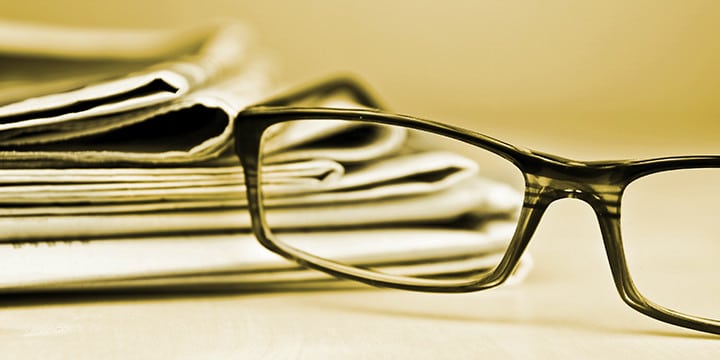 It is often said that "bringing home the bacon", in the form of legislative earmarks, is one of Washington's oldest and most enduring traditions. Despite the moratorium, House members have apparently found a new way to circumvent it according to a May 11th Defense News (www.defensenews.com) article on the "Mission Force Enhancement Transfer Fund". It's only a matter of time before other subversive avenues are explored.
A Congressman's past earmark behavior may be a good indicator of future tendencies. In a March 2010 press release, Rep. Lungren (R-CA, District 3) states: "Since returning to Congress in 2005, I have been calling for 'earmark reform.' To lead the way, I have set high standards for vetting projects submitted to my office by enforcing a 'federal nexus' test – those projects that the federal government has a clear responsibility in assisting with funding…I have made all of my requests transparent to my constituents…"
Robert Ehlert, a Senior Field Representative for Rep. Lungen's Gold River office at 2339 Gold Meadow Way (916-859-9906), confirmed Rep. Lungren, "…never agrees to spending measures unless there is a precise Federal nexus", from project solicitors.
The Congressman may indeed have high standards for vetting local projects but they apparently fulfill the definition of an earmark according to the Rules of the House of Representatives, Rule XXI, Clause 9 (e) available for download at: http://rules.house.gov/Media/file/PDF_112_1/legislativetext/112th%20Rules%20Pamphlet.pdf
Taxpayers for Common Sense (TCS, www.taxpayer.net) has been publishing annual earmark databases since 2004. It defines earmarks as, "…legislative provisions that set aside funds within an account for a specific program, project, activity, institution, or location". TCS warns that such measures drive up federal costs because they, "…normally circumvent merit-based or competitive allocation processes and appear in spending, authorization, tax, and tariff bills."
Mr. Ehlert justified these earmarks as vital public safety projects and referred to the September 25th editorial by Stuart Leavenworth of the Sacramento Bee titled "Anti-Earmarks Crusade Puts Safety At Risk". Both convey the impression that such projects would never be expediently approved through the Executive Branch without using earmarks.
On the other hand, Terry Nielson, coordinator for the Mother Lode Tea Party (www.motherlodeteaparty.org) in Jackson, CA stated "… if a project is so vital it should not be buried in [Appropriations] legislation as an earmark — that seems disingenuous".
A spreadsheet analysis of the TCS database for Fiscal Year 2010 revealed 18 Appropriations earmark requests by Rep. Lungren for a total of $93,130,000, of which 96% were ultimately funded.
On July 23, Rep. Lungren attended a local fundraiser where he was asked about this high level of reported earmarks in 2010. He appeared shocked and emphatically stated, "…the number of earmarks I had for 2010 was zero". Rep. Lungren then enthusiastically launched into his history of calling for earmark reform.
So what explains this huge discrepancy? Can the prestigious Washington watchdog group be so grossly in error? Could Rep. Lungren not be telling the truth? Further digging into the details reveals some surprising answers in Part II.
Reported on 12/13/2011 by:
Sue Hokana
Tea Party Patriot Citizen Journalist
(209) 245-3806
sue.hokana@tppjournalism.org