ONE FINAL PUSH FOR THE FUTURE OF AMERICA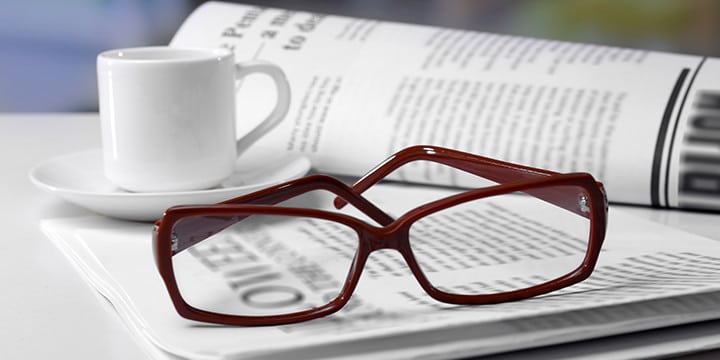 Fellow patriots, this is it! Tuesday will be the culmination of our efforts since the Tea Party movement began on February 27th, 2009. We have been dedicated to bringing forth smaller, more responsible government, fiscal sanity, and protecting our individual liberties as Americans. Our work is not complete, it has hardly begun, but the presidential election in three days will be the most important day we've had since that cool February day in 2009.
Tea Party Patriots is asking everyone to do something before Tuesday. Our 'Call From Home' phone-banking system has been tremendously effective in reaching out to independent voters in all-important swing states. We ask you to sign up for this easy-to-use, automated system and make 25 calls or more. You can sleep knowing you've done your part to ensure American liberties.
Here's a video that explains Call From Home:
Tea Party Patriots needs your help. America needs your help. This is it! These are the final few days that will determine the future of America.
Please register for Call From Home today!