Medicaid expansion official policy in Arizona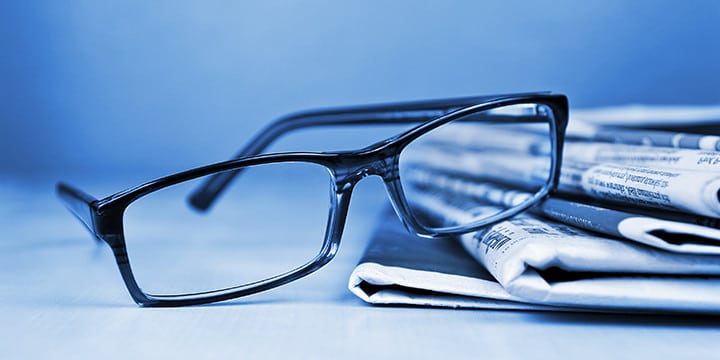 This is what happens when a governor prefers political expediency over fiscal sanity:
Arizona's state legislature approved ObamaCare's Medicaid expansion in two closely watched votes on Thursday, handing a victory to Republican Gov. Jan Brewer and a defeat to conservative lawmakers.
The policy will take effect next year and extend healthcare coverage to 300,000 low-income patients in Arizona.
The Affordable Care Act encourages states to expand their Medicaid programs up to 133 percent of the federal poverty level using mostly federal dollars.
"With the landmark votes in the House and Senate, legislators have tackled the issue that is Job One every session — adoption of a responsible state budget — and enacted Arizona's most sweeping healthcare legislation in decades," Brewer said in a statement after the votes.
"It will extend cost-effective care to Arizona's working poor using the very tax dollars our citizens already pay to the federal government."
In May, Tea Party Patriots was part of a widespread coalition of Americans criticizing Governor Brewer for supporting Medicaid expansion. While our opposition to Medicaid expansion failed to stop her efforts, that doesn't change the facts. From Phil Klein:
Though federal taxpayers pay for 100 percent of the Medicaid expansion at first, over time, that percentage dwindles to 90 percent, exposing states to a huge financial burden. In 2012, Medicaid already accounted for 24 percent of state budgets nationwide, according to the National Association of State Budget Officers, making it larger than than any other component of spending, including education. The expansion of Medicaid is projected to cost $710 billion over the next decade, according to the Congressional Budget Office, but it could be more if more Republican governors such as Brewer fight successfully to expand the program.
And that's not all – as I wrote in March for Real Clear Politics, the consequences of Medicaid expansion will be severe for many patients, potential patients, and medical providers. Yet Governor Brewer seems willing to ignore these facts for political gain.
This is another reason why federalism is an important, yet underutilized, tool for freedom in the American arsenal. Once the federal behemoth has its financial hooks into states, it can dictate policies that otherwise belong to states. This happened under Presidents Carter and Reagan, who threatened highway funding availability to states until they raised drinking ages to 21 – a debatable policy proposal, but one that belongs on the state level, not federal.
Medicaid expansion is bad policy, and it's only a part of the disastrous Unaffordable Care Act. Governor Brewer has just subjected her state's citizens to further higher taxes, worse care, and more debt on their shoulders.