Hastings guessing on constituent stance, constituents guessing on Hastings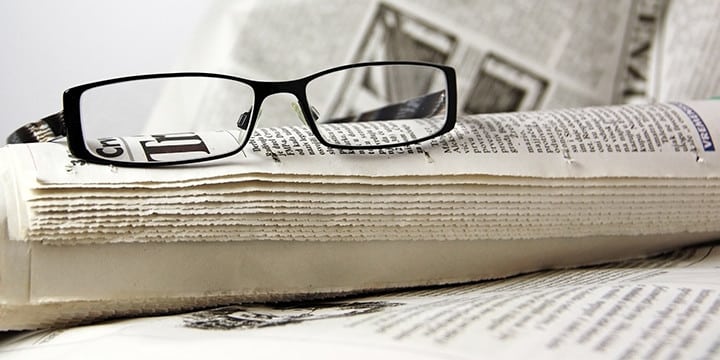 With votes cast to raise the debt ceiling, voters in Washington's 4th district are left to wonder why Congressman Hastings ignored their calls to keep the debt ceiling where it was.
"We had multiple calls into his office urging him to hold the debt limit where it was."
"He didn't answer our calls; we want to know what his reasoning was."
"The only thing we heard from his office was that he was on the fence, and then he voted yes at the last minute."
Grassroots activists across eastern Washington are fuming at Hastings's vote to raise the debt ceiling.
Despite solid, consistent public opinion opposing a debt increase, the 17-year incumbent has not communicated any justification for his yes vote to raise the debt ceiling to constituents. This one-way dialogue has bent, if not broken his relationship with local grassroots groups.
"I think it's crap." Steve Edwards, leader of the Yakima 9-12 Project says, "We told him not to raise the limit and he's done nothing but kick the can down the road."
Tri-Cities Tea Party Coordinator Leon Howard says, "Communication with his office is going to be tense going forward…for a lot of people, this is the straw that broke the camel's back." When asked about the effect Hastings vote has had on the upcoming campaign climate he said, "I know many die-hard Republicans who have withdrawn their financial support from Hastings and joined the Tea Party… we're getting ready to vet the democrat."
Multiple requests for comment to Hastings's office were not returned.
When asked about possible compromises that would have been acceptable to the Tea Party, Bob West, leader of Yakima Tea Party said "Cut, Cap and Balance would have been a great place to start."
Another idea West mentioned was the Penny Plan, a one percent annual reduction in federal spending until federal spending does not exceed 18% of GDP. Introduced by Connie Mack (R-FL-14) in May, the Penny Plan (H.R. 1848) is currently before the Budget Committee.
Hastings's voting record is not helping him with the tea parties either. His votes on the continuing resolution in April and even Cut, Cap and Balance have damaged his credibility as grassroots activists did not automatically assume the debt ceiling needed to be raised at all.
"Congress is not held to promises, the only way to actually stop them from spending is to have an amendment."
To contact Representative Doc Hastings call 202.225.5816 and e-mail him HERE.
– Shelby Blakely covers Representative Doc Hastings for Tea Party Patriots Government Accountability Project. She can be reached at shelby.blakely@tppjournalism.org