Government moving to seize more land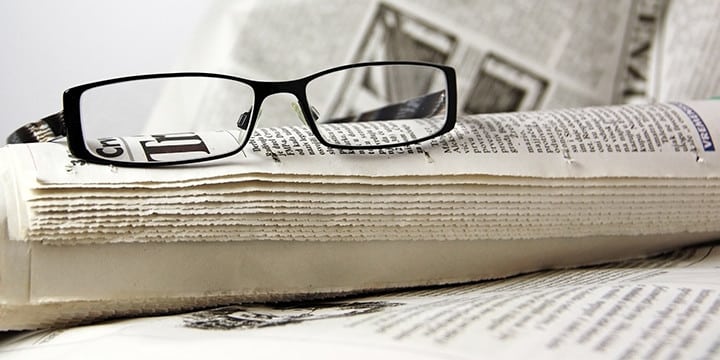 Retiring Congressman Norm Dicks is sponsoring a bill to annex over 100,000 acres of land into the Olympic National Forest while Senator Murray is following suite.
Norm Dicks (Wa. D) and Patty Murray (Wa. D) toured a Shelton Shell Fish Facility with several County officials last month promoting their latest draft of Wild Olympics Wilderness & Wild and Scenic Rivers Act of 2012.  It would designate over 126,500 acres of new wilderness in Olympic National Forest including nineteen Olympic Peninsula rivers and their major tributaries as "wild and scenic."
The Aberdeen and Cosmopolis city councils and Grays Harbor County commissioners have passed resolutions opposing the Wild Olympics campaign, citing negative economic impact and alleging the Congressman's office consulted with them as a formality, rather than a partner. Carol Johnson, executive director of the North Olympic Timber Action Committee says, "One of the issues with the proposal is that we met with Rep. Norm Dicks and Sen. Murray staffs and they pretty much ignored all of our suggestions."
Dicks and Murray maintain they have made compromises to overcome logging and recreation objections. "We've tried to make this benefit the area and not do any harm. I think we've made this much more acceptable to people on the Olympic Peninsula," Dicks said.
Public sentiment does not appear to be favoring the proposal. Ben Kuhner, President of the Board of the Kitsap Patriots Tea Party said, ""Kitsap Patriots Tea Party supports the opposition to the Wilderness Act…While we in Kitsap County are not as directly affected as counties to the west of us, we have an abiding interest in protecting the continued access and enjoyment of our lands for all Washingtonians, not just the elite few who will be deemed "acceptable" under ever increasingly restrictive designations."  Signs alleging a federal "land grab" have also been appearing across the Olympic Peninsula
The proposed legislation is now in house committee and the companion legislation is in the Senate but it is unlikely the bill will make it through either the House or Senate this year. Senator Murray said she would continue pushing forward with the legislation after Dicks retires. It is unclear if Derek Kilmer, the Democrat candidate endorsed by Dicks will sponsor similar legislation should he win the seat.
Republican candidate Bill Driscoll, rejects the bill, saying "It makes no sense to push forward a proposal to lock up broad tracts of land without the support of the people who live and work in the affected areas.  This is an important decision that will define our region for generations to come.  It would be a shameful failure to have a politically divisive plan imposed on us by special interests in Seattle or politicians in Washington D.C."
Tea Party Patriot Washington State Coordinator Peggy Hutt is more concerned with the makeup of the next Senate. "The only issue here is whether the GOP takes control of the U.S. Senate. If they do, none of the Wild Olympics Bills will make it out of committee in either the House or Senate. If the Democrats hold the Senate, it still will get nowhere in the House."
–Larry Killion covers Washington's 6th District for Government Accountability News