Cong Ben Chandler Votes Against REINS and Other Regulatory Control Acts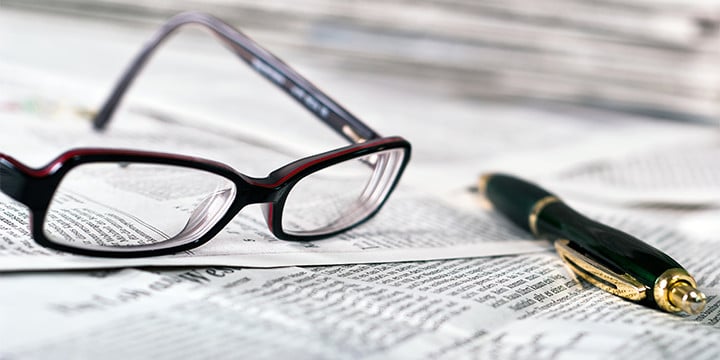 The Administration shows no signs of slowing down on job-killing over-regulation. According to the White House, 144 pending major rules are expected soon to cost at least $100 million annually. Rather than standing against the rising burden of regulations, Congressman Ben Chandler delivered key votes wrapped in red tape just in time for the holidays.
In early December, three pieces of legislation passed in the House putting federal regulators on notice. The Regulatory Flexibility Improvements Act of 2011 (H.R. 527) passed on December 1 and focused on the impact that rules have on small entities. The next day the House passed the Regulatory Accountability Act (H.R. 3010) which requires more thorough and more transparent examination of proposed rules before they are adopted. The most sweeping of the regulatory reforms was the Regulations From the Executive in Need of Scrutiny (REINS) Act of 2011 (H.R. 10). It passed on December 7 and strips power from unaccountable bureaucrats to enact burdensome regulations with an annual economic impact of $100M or more.
Each has been referred in the Senate where hopes for passage are dim. President Obama has threatened to veto all three.
The House votes largely went down party lines. Twenty-eight Democrats joined all voting Republicans in support of H.R. 527. Only 19 Democrats voted "Aye" on H.R. 3010 and a mere five voted for REINS.
Congressman Ben Chandler (D, Ky-6) voted reliably with his party on H.R. 3010 and REINS, and in support of three labor-backed, Democrat-sponsored amendments which would have weakened H.R. 527.
"It is unconscionable that at a time when the labor force is shrinking and more than 13 million Americans are still looking for work, Ben Chandler continues to oppose sensible regulatory reform, like the REINS Act, which would give Congress the ability to protect the American people from job killing regulations," said Andy Barr, the 2012 Republican candidate for Congress in Kentucky's Sixth Congressional District.
Barr, a part-time instructor of Constitutional Law, also noted that the REINS Act would reinvigorate the non-delegation doctrine, a corollary to the separation of powers doctrine, which prohibits Congress from delegating unfettered legislative authority to the Executive Branch.
Chandler's opposition to H.R. 3010 is particularly interesting in light of his role as chair of the Blue Dog Coalition's Task Force on Oversight and Regulatory Review. According to the Task Force's website, it "examines the thousands of regulations issued annually by the federal government with the objective of identifying those that are overly burdensome and modifying rules problematic to job creation." It focuses on 12 independent federal agencies, the Consumer Financial Protection Bureau, and Centers for Medicare and Medicaid Services. If enacted, H.R. 3010 would, among other things, subject the independent agencies such as the Federal Communications Commission and the Securities and Exchange Commission to the same rulemaking required of executive branch agencies.
Tppjournalism contacted Congressman Chandler's Communication Director Meghan Groob on several occasions to request information about this article. She has not responded
Source: 144 Pending Major rules
Contacts:
Congressman Ben Chandler
1504 Longworth HOB
Washington, D.C. 20515
202-225-4706
Andy Barr
P.O. Box 2059
Lexington, KY 40588
859-806-8683
info@andybarrforcongress.com
Contributing editor: Emily Shelton
emily.shelton@tppjournalism.org
859-586-9207