Chat with Gov. Scott Walker Monday night!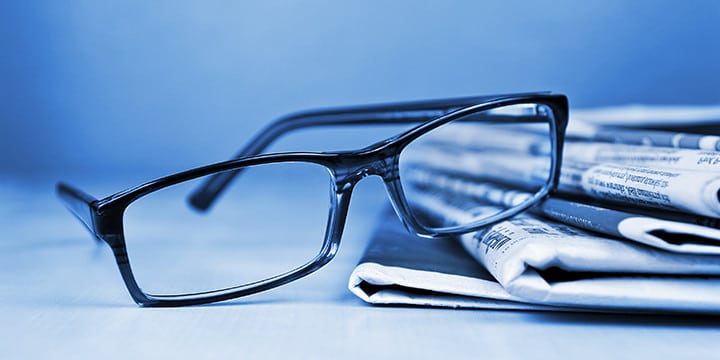 Tea Party Patriots is proud to announce we'll be hosting a LIVE tele-townhall with Wisconsin Governor Scot Walker! Governor Walker has for years been a leading conservative voice outside the D.C. bubble. His track record is one of remarkable dedication to smaller government and individual freedom. We're honored to call him a fellow patriot!
To sign up for the townhall, click here. Full details below.
WHO: Tea Party Patriots and Governor Scott Walker
WHAT: A Tele-townhall
WHEN: Monday, March 15, from 8:00 – 9:00 PM ET
WHERE: Your phone!
WHY: So you can hear, straight from Governor Walker, what he thinks about the issues that matter most to you!