Affordable Care Act carrying high cost for Nelson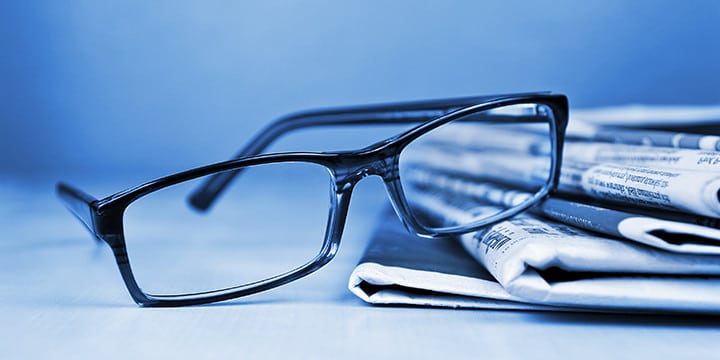 The Supreme Court's ruling on tax increases contained in The Affordable Care Act has galvanized opposition against Florida's only Senator to vote for it. 
The House has again voted to repeal President Obama's signature legislation, but a Senate vote has not yet been held. Democratic leadership in the Senate has made no indication that a repeal vote will be scheduled, forcing Florida residents to use Senator Bill Nelson's yea vote on the original bill as his official position surrounding the ACA.
Leading up to the Court's ruling, Nelson held a double digit lead over his closest rival, Rep. Connie Mack. Over a month after the ruling, Mack now holds a nine-point lead.
After the ruling, Nelson attempted to bridge the gap between supporters and opponents of the tax increase saying, "The president's health care bill isn't perfect, but it doesn't make any sense to get bogged down in the same old fight again… We should just figure out how to fix what needs to be fixed and move on."
Mack is quick to highlight original opposition to The Affordable Care Act saying, "ObamaCare was jammed down the throats of the American people by President Obama and Nancy Pelosi despite the public's widespread opposition. It wasn't just the wrong-headed government takeover of healthcare, but it was also the highest and most obscene tax increase in the history of America."
Support for President Obama's flagship legislation is not traveling down ballot as usual. According to Jenny Beth Martin, President of Tea Party Patriots, "I think that it's very clear that to get rid of Obamacare, you're going to have to have a different president."
While President Obama and Romney are polling less than a percent apart, Mack holds the advantage over Nelson, as well as his other opponents in the upcoming Republican primary.
Real Clear Politics polling places Mack twenty-eight points ahead of his closest rival, former US Senator George LeMieux. However, LeMieux's candidacy has been tainted by former GOP governor and senate candidate Charlie Crist who has recently angered Republican voters by endorsing Nelson.
LeMeiux served as Crist's Chief of Staff and Crist originally appointed him to the Senate. After losing the Senate primary, Crist left the Republican Party to run as an independent against Marco Rubio, generating a firestorm of criticism between Crist and the Florida GOP.
Florida's opposition to the ACA remains above the national average, making Nelson's support of the law increasingly hazardous to his campaign.
Nancy Hayes covers Senator Bill Nelson for Government Accountability News