TPP FB Lunch Break live March 19, 2018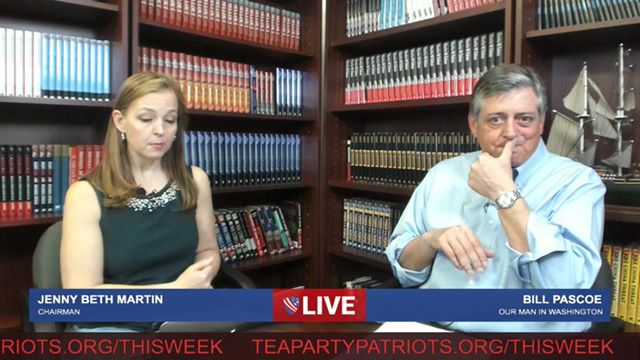 Are Republicans about to spend like drunken sailors … again?
Personnel changes in the White House … again.
The Deep State takes one on the chin … finally!
And, how to help students connect who support #2A and are not walking out.
Be sure to join us now for Lunch Break Live with Tea Party Patriots Citizens Fund.
Click Share to share this FB Live session with your Facebook Friends.
For this week's call to action: teapartypatriots.org/ThisWeek