TPP FB Lunch Break live April 16, 2018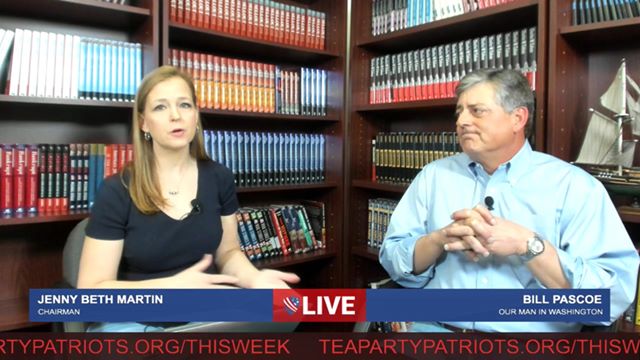 Paul Ryan announces his retirement (cue Freddie Mercury), Comey releases a book, we release endorsements. Join us for Lunch Break Live with Tea Party Patriots Citizens Fund.
For this week's call to action, goto: teapartypatriots.org/ThisWeek
Please share this Facebook live session with your Facebook friends. Thanks.