Tea Party Patriots Lunch Break Live, Monday, October 9, 2017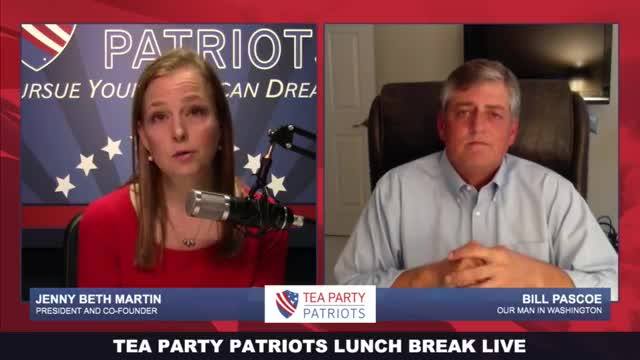 Join us now for you Lunch Break Live with Tea Party Patriots. Get the report from Washington, ask questions, learn this week's call to action. We are talking the #CongressionalExemption from Obamacare (which they refuse to repeal for us), immigration & #daca, and the Iran Deal. Plus, TAX REFORM and action items to pass tax reform.
Be sure to share this FB Live session with your FB Friends.
Goto teapartypatriots.org/ThisWeek for the call to action.