Tea Party Patriots Lunch Break Live, Monday, October 16, 2017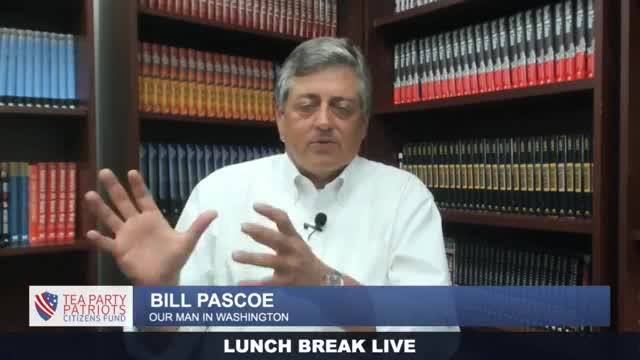 Join us for Lunch Break Live with Tea Party Patriots Citizens Fund to hear your report from Washington and calls to action for the week. We are talking immigration, DACA, Obamacare, Cost Sharing Reduction Payments (CSR), Iran Deal, Ditch Mitch, and more.
Join us now.
Please share this Facebook Live session with your FB friends.
Our call to action can be found at teapartypatriots.org/thisweek.