Tea Party Patriots Lunch Break Live – Monday January 8, 2018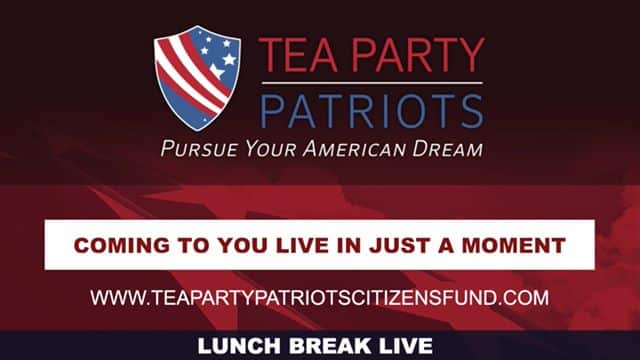 Tune in to hear an update regarding another short term funding bill, confirming more federal judges, DACA and more. Please join us for our Lunch Break Live Report from Washington and share this video with your friends.
Please share this Facebook Live sessions with your friends so they can share their opinions and ask questions. For this week's call to action, go to teapartypatriots.org/thisweek
Go Dawgs!