Tea Party Patriots Lunch Break Live, Monday, January 15, 2017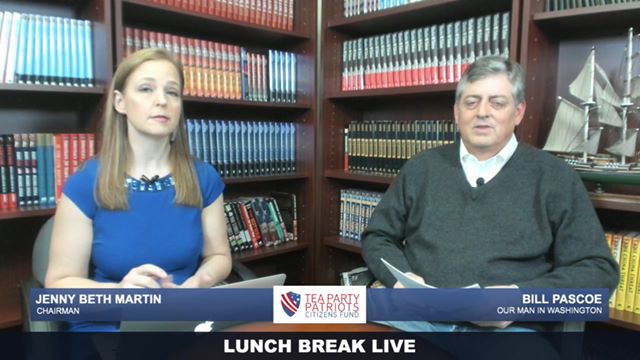 Join us now for Lunch Break Live with Tea Party Patriots Citizens Fund. We are talking amnesty, The Wall, Dems threatening a government shutdown, and more.
After joining, share this session with your Facebook Friends so they can join the discussion, ask questions, and share their thoughts about what's happening in Washington DC.