Tea Party Patriots Live – Monday, April 30, 2018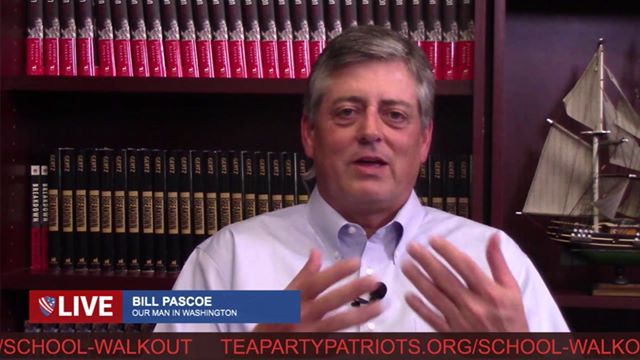 The Senate Rules Committee passes a proposal to shorten debate time on nominees, so they can plow through confirmations in a more timely fashion… and maybe even work a full five day work week? It's time for honest government!
Join Bill Pascoe for this week's Washington Report and be sure to like and share this with your friends.