Tea Party Patriots Election Countdown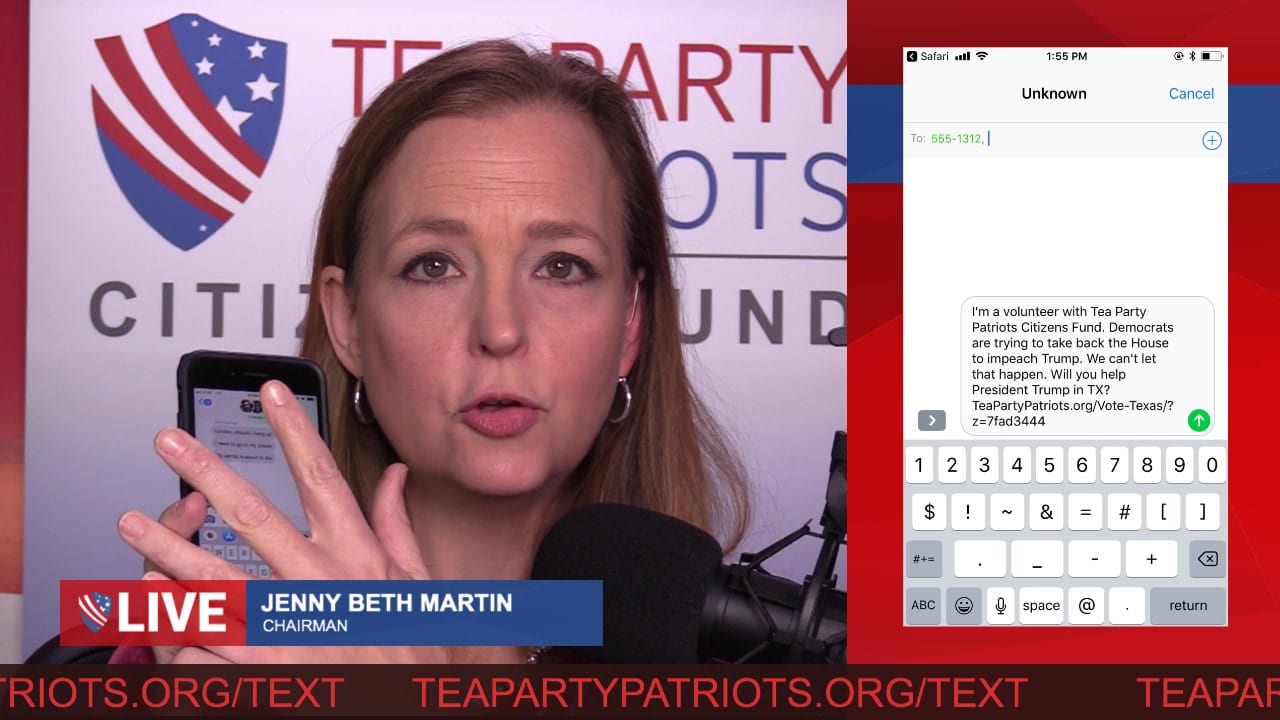 Worried about voter fraud and voter integrity? We have experts from Public Interest Legal Foundation who are going to tell us what they are doing and answer your questions.
Also, we just emailed five names and phone numbers for you to call to help get out the vote. Did you get yours?
Did you know people read 98% of text messages within 2 minutes of being sent? Texting is one of the most effective methods to communicate with voters. Have you signed up to text message voters yet? We will show you how to use the system.
Join us now for Tea Party Patriots Live. Be sure to share this Facebook Live session with your FB friends.