Mark Robinson Second Amendment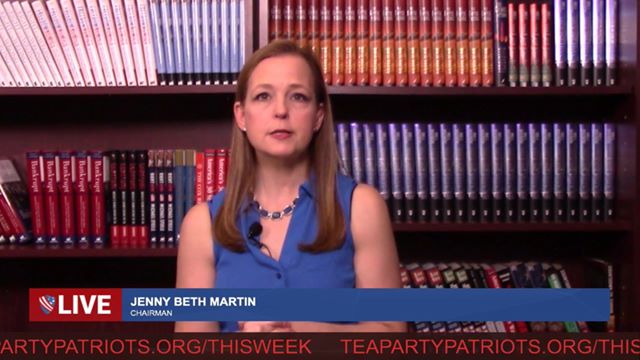 You saw his viral video last week. Join Jenny Beth Martin as she talks with Mark Robinson. His speech in front of of the Greensboro, North Carolina city council spread far and wide.
Tune in to hear more about how you, too, can defend our Second Amendment rights and work to make schools safe at local and state level.
Be sure to share this Facebook live session with your Facebook timeline. Goto teapartypatriots.org/thisweek to download the School Safety and the Second Amendment: Protecting Our Children and Our Rights how to guide.