Donor Privacy / Elimination of Schedule B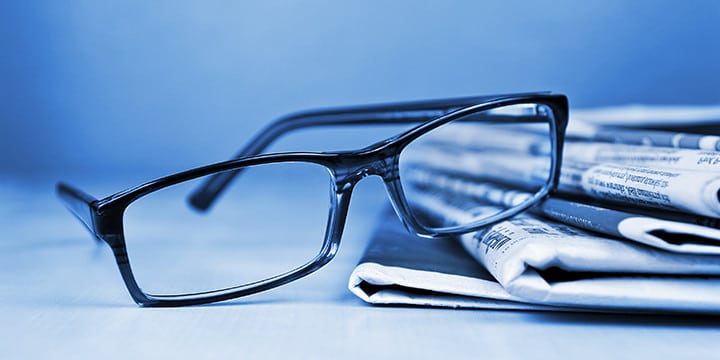 FOR IMMEDIATE RELEASE
November 28, 2017
Coalition of More Than 50 Organizations and Individuals to Congress: Protect Donor Privacy from Government Abuse, Eliminate Schedule B
WASHINGTON, D.C. – Today, a broad coalition made up of more than 50 of the nation's most influential conservative and libertarian organizations and individuals, led by the Center for Individual Freedom ("CFIF"), sent a letter urging Congress to protect First Amendment freedoms of speech and association by eliminating the 990 Schedule B form requirement for 501(c) organizations.
Schedule B, which is a mandatory IRS form for nonprofit organizations, lists the names, addresses and other intimate information of certain donors. It is supposed to remain private and confidential. Indeed, the IRS is legally prohibited from actually using the sensitive information it collects on Schedule B forms for any meaningful purpose. The agency's collection and retention of that information, however, has resulted in persecution and targeting by not only IRS and other government officials, but also hackers, cyberstalkers and political extremists unwilling to tolerate political and policy views with which they disagree.
"As acknowledged by the IRS itself, Schedule B information is inapplicable to the legally permissible handling of 501(c) organization tax filings," the coalition wrote in the letter, which is addressed to House Speaker Paul Ryan and Senate Majority Leader Mitch McConnell. "Eliminating Schedule B will not only make tax compliance easier, but also help limit the ability of the IRS and others, including state officials with access to the information, to chill free speech and civic participation among the public."
Last year, the U.S. House of Representatives voted affirmatively to eliminate Schedule B in the form of H.R. 5053, the "Preventing IRS Abuse and Protecting Free Speech Act," sponsored by Representative Peter Roskam (R-IL). Senator Tim Scott (R-SC) introduced S. 3057 under the same title in the U.S. Senate.
"There simply is no justification for the IRS to continue to collect this confidential information," said CFIF President Jeffrey Mazzella. "Congress should therefore act without delay to eliminate Schedule B, which will help limit the ongoing threat to private individuals of targeting and abuse for simply supporting causes in which they believe. Our broad coalition stands united in that goal."