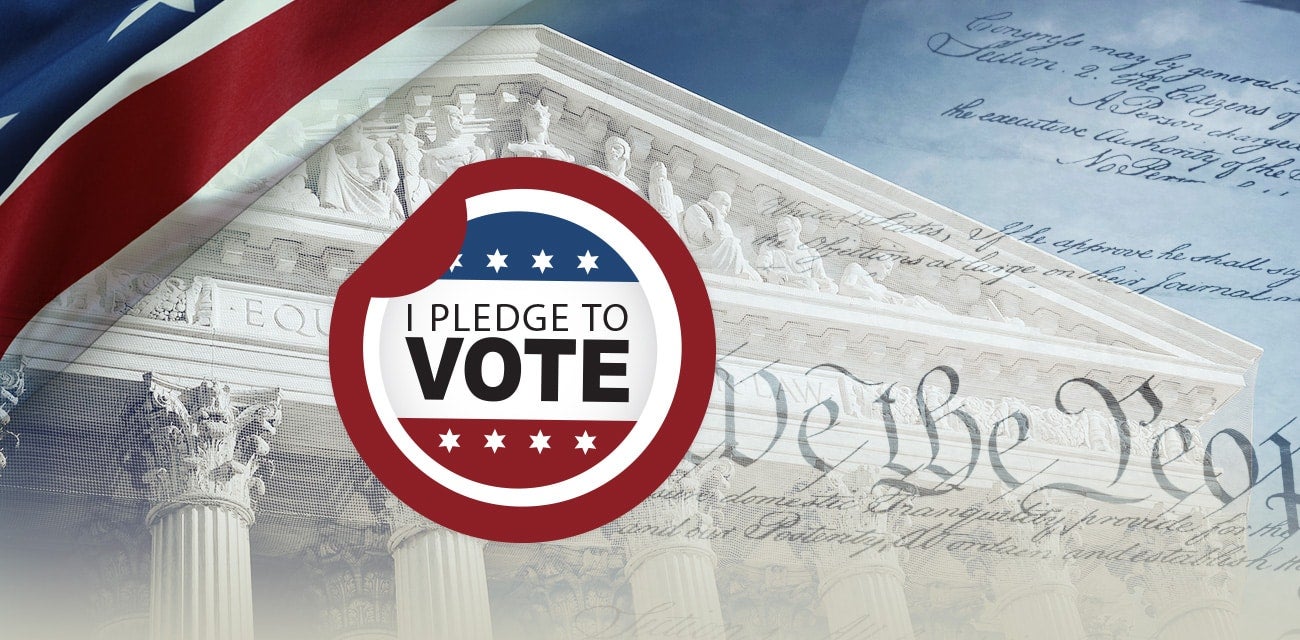 For more than 150 years, the number of justices serving on the Supreme Court has been set by law at nine – a chief justice, and eight associate justices.
But now, in the wake of President Trump's nomination of Seventh Circuit Court of Appeals Judge Amy Coney Barrett to the vacancy on the Supreme Court, liberals are openly talking about "packing" the Supreme Court.
"Packing" the Supreme Court – that is, creating new, additional seats on the Court so as to dilute the influence of the justices that are already there, to help ease the implementation of a radical agenda that otherwise would be struck down by the Court – is a terrible idea. It would overturn the stability of our system of justice, and politicize the Court. If implemented and left unchecked, we could see our justice system turn into something more likely to be found in a banana republic – a Supreme Court with 47 justices, with the number fluctuating, based on shifting political fortunes.
During the 1930s, when the Supreme Court was striking down as unconstitutional key elements of President Franklin Delano Roosevelt's liberal New Deal agenda, Roosevelt became so angered that he retaliated by pushing legislation that would have created as many as six new seats on the Court, possibly enlarging it to 15 seats. But the Senate Judiciary Committee – controlled by members of his own party – criticized Roosevelt's legislation as "an invasion of judicial power such as has never before been attempted in this country." Though his party controlled the Senate by a margin of 76-16, Roosevelt nevertheless lost the vote on that bill by 70-20.
The Supreme Court is one of the most revered institutions in our society precisely because it is removed from politics. Court-packing would make it an arm of the executive branch, and make it a rubber stamp for one branch of government over another. That is an outcome to be avoided. Leave the Supreme Court alone.

AM I REGISTERED? WHERE DO I VOTE?
Find your voter information, as well as clerk, polling place, sample ballots, and more.
Learn more >>