Action Items for this Week: January 22 – January 26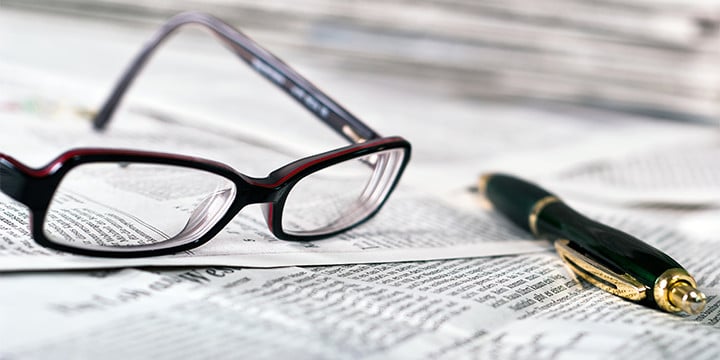 CALL TO ACTION
Please take the following actions TODAY. We have talking points below for your conversations with Members of Congress.
First, call the Capitol switchboard at 202.224.3121 and ask to be transferred to your Senators' offices. You will need to call each one separately.
If speaking to a Republican, be sure to express support and gratitude that the Republicans' remained strong.
If you are speaking with Democrat Senators, express your frustration that the Democrats were willing to shutdown the government because of their stubborn support for an unpopular amnesty program for illegal immigrants.
Next, be sure to sign our petition to tell Congress to release a classified memo on FISA spying abuses, the FBI's involvement, and the Trump-Russia dossier to the American public. Americans deserve to know what's in that memo!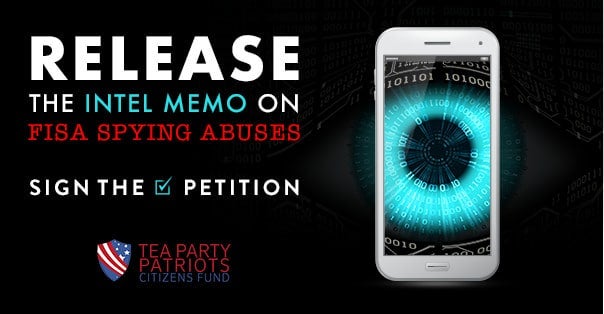 Talking Points
REPUBLICANS, THANK YOU FOR STANDING FIRM DURING THE SCHUMER SHUTDOWN
The American people want a secure border and an "America first" immigration policy, and we want our nation's immigration laws respected.
Americans understand that the government shutdown was entirely orchestrated by Senate Democrats, who are determined to ram unpopular amnesty programs through Congress.
Congress must stand up for the rule of law and say NO to amnesty for illegal immigrants.
Americans want an end to chain migration. This policy is out of touch with our nation's immigration needs.
THE DEMOCRATS CAUSED THE SCHUMER SHUTDOWN
The American people understand that it is the Democrats in the Senate, led by Chuck Schumer, who caused last week's government shutdown.
Republicans did the right thing by standing firm against the Democrats' political games.
The Democrats have been consistently wrong on immigration and were out of touch with voters across the entire country in their decision to shutdown the government in an attempt to get a speedy amnesty for certain illegal immigrants.