Action Items for this Week – August 7 – 11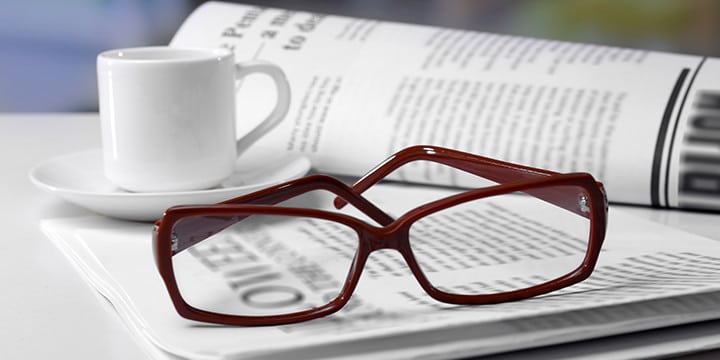 Action Items for this Week – August 7 – 11
WASHINGTON REPORT FOR 8/7/17
Call to Action
Our call to action for the week is to make sure President Trump knows we support his trade priorities and his "Make America Great Again" economic agenda.
Use the talking points to send an email to the White House about the Open Skies agreements.
Please tweet the President about the Open Skies agreement and ask him to enforce the agreements. Use @POTUS and @realDonaldTrump so President Trump will see your tweets.
TALKING POINTS
Trade agreements are only effective if they are enforced.
The Open Skies agreements are the most important agreements for international commercial air travel. It is essential that we protect and uphold those agreements.
Three airlines from Qatar and the United Arab Emirates are routinely violating the Open Skies agreements, threatening to destroy U.S. air travel jobs, and harming U.S. national security.
Last week at Tea Party Patriots
We continued to update our supporters throughout the week on the illegal and unfair exemption from ObamaCare that Congress enjoys. We used Facebook live, Facebook posts, email, and our website to keep the communication flowing.
We continued to urge President Trump to end the illegal congressional exemption from ObamaCare through our call to action, Facebook, Twitter, emails, and an updated petition page. We also sent a letter to the White House about ending illegal congressional exemption and the need to repeal ObamaCare fully. We included 1.5M names of Tea Party Patriots supporters who want ObamaCare repealed.
We compiled a synopsis of some of the actions we have taken to work to end the illegal congressional exemption from ObamaCare. Be sure to check this out to see many of the actions you have taken or have helped other activists take with your support of Tea Party Patriots. (https://www.teapartypatriots.org/efforts-to-end-obamacare-exemption/)
Great job, Bob Hall (a local coordinator from Indiana) on getting a letter to the editor at the Bloomington Herald-Times published regarding ending the illegal congressional exemption from Obamacare.
Tea Party Patriots joined Mark Levin, Conservative Review, and ForAmeica in calling out Sen. Jeff Flake for his #fakeconservatism and for ripping off Barry Goldwater's book title and cover art for his own project smearing President Donald Trump and his conservative supporters. Check out our blog post and tweet. 
We also launched a new petition to keep our skies open and free, and to enforce our nation's trade agreements.