Woodall's 7th District Weighs In On Balanced Budget Amendment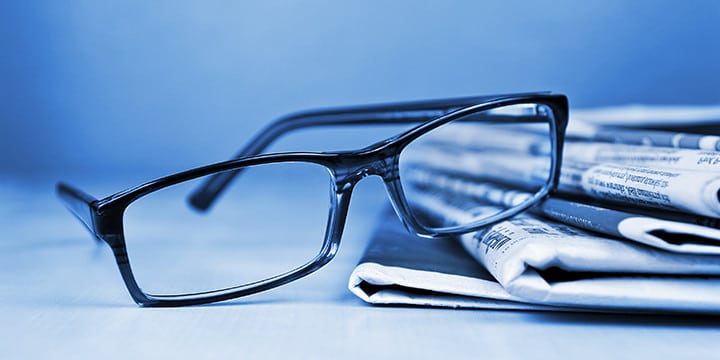 This fall, the recently passed Budget Control Act brings a balanced budget amendment to a vote in Congress for the first time in fifteen years. Congressman Rob Woodall held a Telephone Town Hall meeting on September 14th to gauge the amount of support a balanced budget amendment has within Georgia's 7th district using a telephone-based polling method.
The meeting's participation was estimated at just over 400. According to the 2010 census, Georgia's 7th congressional district represents roughly 900,000. It has been solidly Republican since 1995.
Providing some background on the most recent history of this issue, Woodall rhetorically asked his telephone audience how many were aware that during the 1980s and early 1990s, various types of balanced budget amendments were debated in Congress regularly. In 1994, when Republicans regained control of Congress, House Republicans rallied around a balanced budget amendment as the pivotal theme for their primary campaign document, called the Contract With America. In 1995, the House easily passed a bill with a balanced budget amendment provision. The 300 total votes included 72 House Democratic votes. The ambitious amendment attempt then needed 66 Senate votes to survive the Congressional passage portion of our very stringent Constitutional amendment process – it got only 65. "Folks, imagine where we'd be today" Rob Woodall mused, "if we had just had that".
Before proceeding with polling the gathered constituents on this issue, Woodall essentially announced an intention to favor the passage of a balanced budget amendment this Fall. He is well convinced of a pressing need to permanently control Congress beyond the fiscal restraints currently provided by our Constitution. He's convinced that US history's wild pendulum-swings between debt and surplus have done all of the proving that is required to settle the debate over the issue. He shared a firm belief that Thomas Jefferson's intense aversion against allowing the Federal government to borrow money was both insightful and correct.
To the question of whether the US Congress should pass a balanced budget amendment, 90% of the 400+ Town Hall participants from Georgia's 7th district voted "YES".
The second telephone poll question asked whether a balanced budget amendment ought to be of the "clean" type or of the prescriptive type. A clean balanced budget amendment is silent as to approach and calls only for a "balanced budget". A prescriptive version would contain details as to how the Government would approach budget balancing. 60% would favor a clean budget amendment while 40% voted to prescribe the budgeting approach.
Judging by this result, Georgia's 7th district is probably well convinced that the US needs a balanced budget amendment, but the district is very close to evenly divided on how to accomplish it. It is important to note that as of this writing, an additional congressional seat has been added to the state. Consequently, the makeup and footprint of this district is likely to change due to reapportionment prior to the 2012 congressional elections.
To leave feedback or for more information, you may wish to contact:
Rep. Woodall (202) 225-4272
Terri Chapman covers Rep. Rob Woodall for Tea Party Patriots' Government Accountability Project and can be reached at terri.chapman@tppjournalism.org.