Wisconsin's Absent Legislators Still Holding Up Democratic Process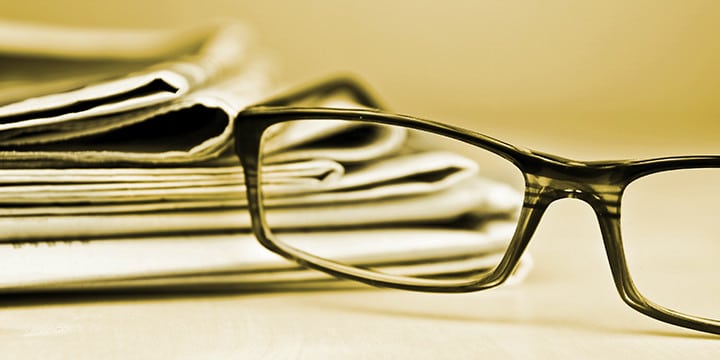 Undemocratic State Senators, Not Union Protesters, are to Blame
WASHINGTON, DC – Today, the Tea Party Patriots called on Wisconsin's absent state legislators to return to the capital and fulfill their duties as elected representatives by voting on Gov. Scott Walker's budget proposal.  Following the proposal's introduction that included steep cuts to state spending to make up for a projected $3.6 billion budget shortfall, as well as a component to make public sector employees pay more of their healthcare costs and drop some collective bargaining rights, 14 Democratic state senators fled the state to avoid a vote they are likely to lose.
"Wisconsin's AWOL legislators are openly standing against democracy and the democratic process," said Mark Meckler, national coordinator for Tea Party Patriots.  "It is simply unacceptable for our elected representatives, who are sworn to uphold the democratic process that gave them the authority to hold office in the first place, refuse to fulfill their duties.
"Wisconsin and many other states are at a breaking point.  Just like any family, small business, or large corporation, cuts have to be made in order to balance the budget and stay in business during this lagging economy, a fact ignored by the legislators hiding in Illinois.  The people of Wisconsin have spoken and the legislature must act to preserve fiscal sanity and the rights of the majority in this budget battle.  They want their representatives to return to their jobs and cast their vote—and Tea Party Patriots demand the same."
"Our fight is not with public unions," said Jenny Beth Martin, national coordinator for Tea Party Patriots.  "We obviously encourage any effort by concerned Americans to rally their forces for political change, but Americans across the country agree that when cuts must be made, under-performing employees, such as teachers, should be let go first.  Modifying collective bargaining rights allows Wisconsin to keep their best teachers in the classroom instead of rewarding tenured but poor teachers.
"And if the people of Wisconsin, many of whom pay for their own health care in addition to the salaries of public employees, want those same public employees to pay a little more of what taxpayers are already covering for them, all should abide by their decision."
The Tea Party Patriots' recently celebrated the movement's 2nd anniversary at their American Policy Summit – Pathways to Liberty, featuring speeches by potential presidential candidates Former Minnesota Governor Tim Pawlenty, Rep. Ron Paul (R-TX) and Georgia businessman Herman Cain, as well as numerous policy analysts and a variety of local and national speakers.  Participants attended policy briefings and discussions that hit the key Tea Party themes of constitutionally limited government, free markets and fiscal responsibility as they prepare their 40-Year Plan to implement these principles.
Tea Party Patriots is a national grassroots coalition with more than 3,000 locally organized chapters and more than 15 million supporters nationwide.  Tea Party Patriots is a non-profit, non-partisan organization dedicated to promoting the principles of fiscal responsibility, constitutionally limited government, and free markets.  Visit Tea Party Patriots online at www.TeaPartyPatriots.org.