Wisconsin Tea Party Patriots Defeat Washington Special Interests — Again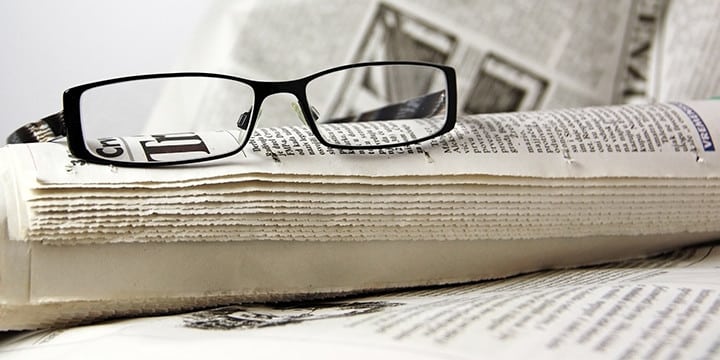 Grassroots Efforts Protect Fiscal Responsibility and Representative Democracy
Tea Party Patriots, the nation's largest tea party organization, today praised the people of Wisconsin for successfully defending our representative democracy from the attacks of Washington special interests. Nearly 150 Tea Party Patriots volunteers have been on the ground knocking on 15,000 voter doors for the past several weeks and distributing nearly 150,000 pieces of literature, while volunteers have placed more than 37,000 calls to Wisconsin voters urging them to vote for fiscal responsibility and against the specter of endless recalls.
"The forces of chaos have brought this state to a screeching halt for entirely too long. Tonight, Tea Party Patriots successfully defended our representative democracy," said Jenny Beth Martin, Co-Founder and National Coordinator of Tea Party Patriots. "Tea Party Patriots asked the people of Wisconsin to tell the political machine in Washington to stop their destructive nonsense, and they responded. Tonight's victory shows that the passion that moved Americans to the streets in 2009 and 2010 is as fervent as ever.
"For three years the left and their paid, professional agitators have smeared the good men and women who have fought for fiscal responsibility and limited government. Here in Wisconsin, Tea Party Patriots have proven yet again that we the ones working within the system to defend and promote desperately needed reforms, fighting against the forces of chaos that seek to destroy the system and control it.
"Our supporters and volunteers dedicated days and weeks of their lives to make a difference in Wisconsin, and their work has paid off. Thousands more across the country are making a difference right now in their own towns, cities and states.
"Saving Wisconsin is just the beginning. In the weeks and months to come Tea Party Patriots will continue to teach our fellow Americans our three core principles—fiscal responsibility, constitutionally limited government and free markets—and why they are important to America's future success."