Wisconsin Takes Action To Represent Taxpayers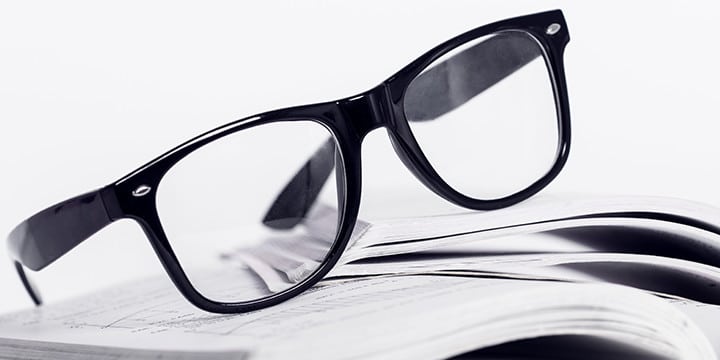 Senators who Skipped Town Must Do Their Job
WASHINGTON, DC – Today, the Tea Party Patriots applauded Gov. Scott Walker and the Wisconsin state legislature for making tough choices to make up for a projected $3.6 billion budget shortfall next year.
"The legislators who took swift and decisive action to deal with the fiscal mess their state is facing should be praised," said Jenny Beth Martin, national coordinator for Tea Party Patriots.   "Like many other states across the country, Wisconsin must have the ability to balance its budget without placing additional financial burdens on working class citizens , which includes the hiring and firing of its own employees, as well as decisions over their healthcare.  But those choices must be left up to the people of Wisconsin, not government employees."
"You can't be an influential voice when you don't show up to speak to the bill or vote," said Mark Meckler, national coordinator for Tea Party Patriots.  "The state senators hiding out in Illinois have abdicated their responsibility and have deliberately stalled the democratic process.  If they want their voices heard, they need to be in the Capitol, not hiding from the people of Wisconsin.
"Elections have consequences, and the people in Wisconsin have spoken up for fiscal sanity and the ability to hire and fire government employees based on merit, not tenure.  The Tea Party Patriots stand with the individual's right to choose whether or not to join a union."
Following the proposal's introduction that included steep cuts to state spending to make up for a projected $3.6 billion budget shortfall, as well as a component to make public sector employees pay more of their healthcare costs and drop some collective bargaining rights, 14 Democratic state senators fled the state to avoid a vote they are likely to lose.  On Wednesday, the State Senate passed a separate bill without the quorum normally necessary for budget bills, which strips government employees' of collective-bargaining rights in an effort to balance the budget and allow the state to hire good teachers, and fire bad ones.
Tea Party Patriots is a national grassroots coalition with more than 3,000 locally organized chapters and more than 15 million supporters nationwide.  Tea Party Patriots is a non-profit, non-partisan organization dedicated to promoting the principles of fiscal responsibility, constitutionally limited government, and free markets.  Visit Tea Party Patriots online at www.TeaPartyPatriots.org.