Will the President's Health Care Law Survive Under a President Romney?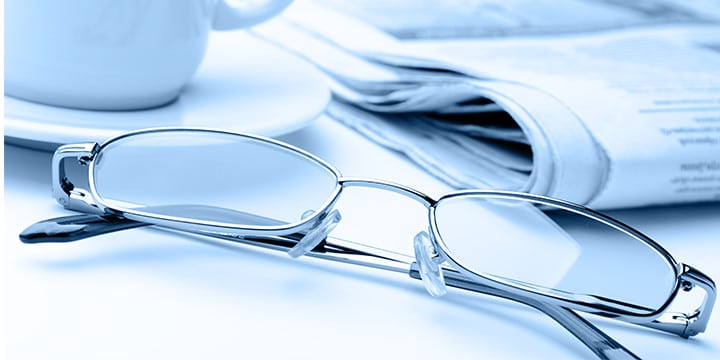 Since March 2010, getting rid of the President's health care law has been one of the most important goals of the Tea Party. It dominated the Republican Party's presidential primary, and was a major factor in the record 2010 elections. Unfortunately, on Sunday, GOP Presidential nominee Mitt Romney appeared to support leaving parts of the law intact:
"I'm not getting rid of all of health care reform. Of course there are a number of things that I like in health care reform that I'm going to put in place," he said on NBC's "Meet The Press. "One is to make sure that those with pre-existing conditions can get coverage. Two is to assure that the marketplace allows for individuals to have policies that cover their family up to whatever age they might like."
And later, in discussing repealing these same two provisions:
"Well, of course not. I say we're going to replace Obamacare. And I'm replacing it with my own plan. And even in Massachusetts when I was governor, our plan there deals with pre-existing conditions and with young people."
Romney's language is critical; in the past he has been largely consistent on saying he wants a full repeal of the health care law, and in the citations above (and in the relevant clip of his interview with David Gregory, seen here) he never says he is going to keep the health care law intact. "I'm not getting rid of all health care reform" can be interpreted two ways – the first, that he is going to keep parts of the Affordable Care Act. The other is that he is going to eliminate the entire law but not get rid of the entire idea of health care reform, and as part of his own plan he would reinstate the two provisions he spoke of.
The distinction is critical, and so Tea Party Patriots requests that Romney clarify exactly what he meant. Overturning the health care law, which violates so many traditional American rights and has a major impact on the national debt, is one of the first and foremost goals of grassroots activists across the country. In this, an important election year, all candidates for federal office should inform the voters where they stand on full repeal of the Affordable Care Act.