Who's freezing your raise?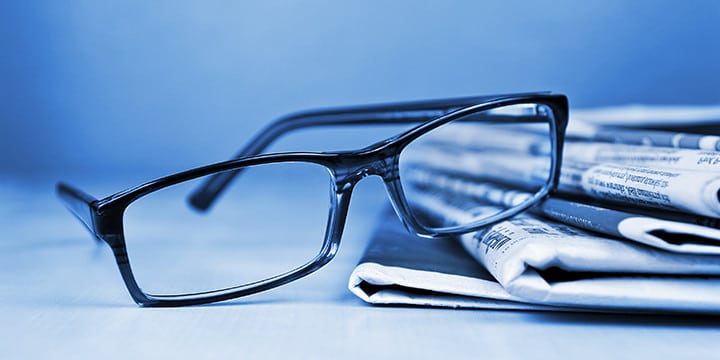 If you're part of a union, the collective bargaining agreement may be tying your employer's hands.
Have you ever wondered why the guy in the cubicle next door gets paid the same as you for lower quality work? According to James Sherk of The Heritage Foundation, collective bargaining agreements were originally designed to keep employers from paying too little to their employees, not from paying more to better performing ones. But, he claims, the agreements often contain provisions that prevent employers from giving individual workers increases in pay.
The Rewarding Achievement and Incentivizing Successful Employees Act (RAISE Act) was introduced by Rep. Todd Rokita (R-IN) in the House and Marco Rubio (R-FL) in the Senate. RAISE prohibits CBAs and federal union regulations from creating provisions that stop employers from giving individual employees increases in pay. According to Rokita the bill would not allow employers to discriminate based upon union membership in giving those raises, per existing National Labor Relations Board rules. If passed, the law would only apply to new CBAs and CBAs renewed after the RAISE Act is enacted.
"The denial of raises to deserving employees goes against our American tradition of individual achievement. Since our country's founding, our free enterprise system has encouraged a unique work ethic by allowing people to be rewarded for doing good work. The distortions caused by labor agreements and backed up by lopsided federal regulations have created an uneven playing field for millions of American workers," said Rokita in a Washington Examiner op-ed column.
The bill has over 50 co-sponsors, all of whom are Republican. North Orange County Conservative Coalition Co-Founder Desare Ferraro questions why no Democrats have co-sponsored the RAISE Act. "Isn't it utterly hypocritical of the Left-wing Dems not to support this bill? They are constantly claiming to be the voice of fairness for the average worker."
In contrast, Frying Pan News editor Steven Mikulan says the bill has not gained traction on the Democrat side due to a lack of crises. "You can gauge just how urgently this bill is needed by asking yourself when was the last time you even got a Christmas bonus, let alone a raise on the down-low."
Co-sponsor Rep. John Campbell (R-CA) says that unions see this as a loss of control and thus will not back it. "If labor bosses supported giving workers more opportunity to increase their earnings, they would have done so through collective bargaining."
Campbell believes the bill will not only increase business productivity and help workers, but also increase the quality of public services. "The principles inherent in the RAISE Act are very applicable to the public sector. A performance-based pay system that rewards deserving employees would serve as motivation for higher quality and more efficient work." Ferraro agrees, adding "There may be no better social experiment to demonstrate the adverse effects of union pay agreements than what has been done to the profession of teaching. Once inspired individuals with a desire to educate our children, teachers are now forced into this system of Collective Bargaining. It often removes any ambition or motivation to perform beyond average, acceptable standards."
To contact Rep. Campbell, call 949.756.2244 or visit http://campbell.house.gov.
Greyson Peltier covers Representative John Campbell for Government Accountability Network, he can be reached at greyson.peltier@tppjournalism.org