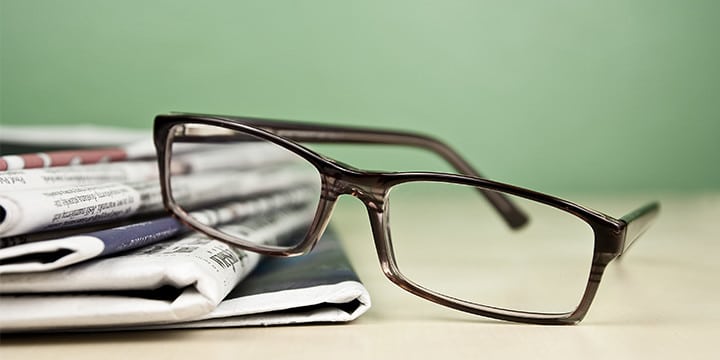 President Obama and Congress Continue to Campaign and Vacation While Economy Languishes and Debt Mounts
WASHINGTON, D.C. – Today the Tea Party Patriots, the nation's largest tea party organization, called on President Obama and Congress to get back to work on the economy, getting control of the debt and offering a fiscally responsible budget.  Mark Meckler and Jenny Beth Martin, Tea Party Patriots National Co-Coordinators blasted the nation's political "leaders" for their reluctance to deal with the massive problems the country faces instead opting to continue their month's long vacation.
"Yesterday while campaigning in Iowa, the President said he had a budget plan that he would be offering in September," said Meckler.   "What is he waiting for?  If he has a plan, let's see it and get working on it.  Most working Americans don't get a one-month vacation, why should Congress?" said Meckler.  "When our country faces this continued debt crisis and an economy that failing, why aren't they working on the problems today?"
"The Senate has a legal obligation to pass a budget every year but has not done so for more than two years," said Martin.  "Democrats have controlled the Senate and the White House since the election of 2008, and the House of Representatives up until this year.  Certainly they could have passed any budget they desired, including one with tax increases and spending increases.  But they chose to ignore the crisis taking another month of vacation, while the rest of the country waits.
"This President and this Congress are more concerned about campaigning for reelection in their districts than they are about solving the economic problems this country faces.  May history judge them as harshly as they deserve and may the electorate throw them out for not doing the job they were elected to do."
"We are urging our activists to challenge their members at townhall events on runaway federal spending," said Meckler.  "We will not tolerate kicking the can down the road—again. They need to immediately return and get serious work done on behalf of the American people who struggle every to balance their own budgets.  We have seen no viable plan that enacts real cuts."
Tea Party Patriots is a national grassroots coalition with more than 3,500 locally organized chapters and more than 15 million supporters nationwide.  Tea Party Patriots is a non-profit, non-partisan organization dedicated to promoting the principles of fiscal responsibility, constitutionally limited government, and free markets.  Visit Tea Party Patriots online at www.TeaPartyPatriots.org.
For further information, please contact Dan Wilson with Shirley & Banister Public Affairs at (703) 739-5920 or (800) 536-5920.