When will the Supreme Court Rule on Obamacare?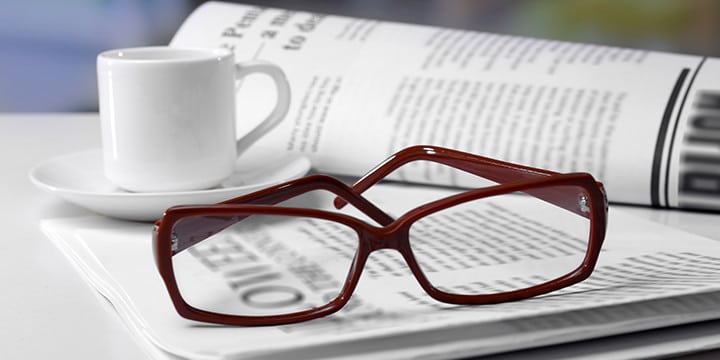 The timing of the Supreme Court's decision is subject to lots of rumor and speculations, but a look at what the cases the Court has yet to rule on and its past behavior might help give some indication of when we can expect the Supreme Court's decision on Obamacare.
The Court is currently reviewing several other cases. Because The Court could decide to announce some decisions together, it will probably provide 12 separate rulings outside of the Obamacare case. As the Supreme Court Justices wind down this session, the Court may take their time and hand out their opinions separately over the course of days or weeks or choose to hand out several cases on a single day.
What we do know is that the Court is going to announce one case on June 18th. At that time it is likely that that court will also announce that they will be announcing more cases on Wednesday or Thursday of that week. Many reliable sources speculate that the earliest the Court will announce its decision on Obamacare would be Monday, June 25th.
"… the earliest date for the ACA[Obamacare] decisions would seem to be Monday, June 25. And we will know a great deal more about how likely that date is by next Thursday. If the Court has handed down virtually all of the opinions listed above by June 21, then June 25 would likely be the last day of the Term. But if the Court only hands down, say, four or five opinions next week, it will need at least two days the following week to hand down what is left. This would push the last day of the Term to Wednesday, June 27, or Thursday, June 28. And if we again assume the ACA decisions will come on the Term's last day, they would be pushed back to that date."
While this is an attempt to speculate when the Court will announce its decision, the Court ultimately has all the power when it comes to the timing of their decisions. Although the Court rarely deviates from its established practices, but nothing prevents the Supreme Court Justices from taking additional time with their opinions, and that could mean waiting extra days or weeks.
And do not forgot to sign up for the Tea Party Patriots "Minute Men" program. Tea Party Patriots will organize a rally at the Supreme Court within hours of the Obamacare decision to counter the President's spin machine. Sign up today to be notified if you live within a few hours drive of Washington DC.