What's in a name? One Ohio voter reports an irregularity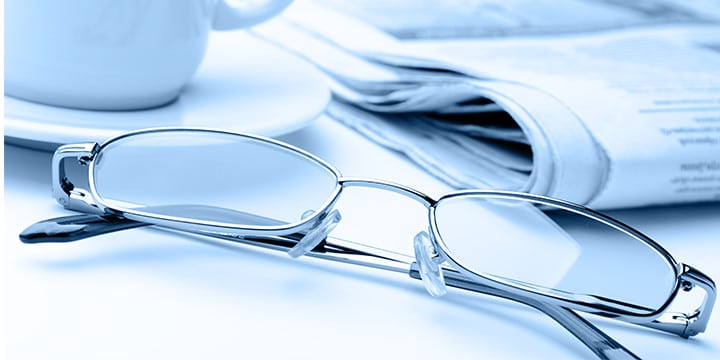 This year, Tea Party Patriots has focused a great deal of attention on the importance of a clean, no-problems election. Patriots across the country have stepped up to watch out for potential problems, especially in key states like Pennsylvania and Virginia.
Well, what happened to Ohio voter Diana Price this morning may not have been problematic, but it certainly was irregular. According to video testimony by Diana, she took a picture of her signature on the voter book…which wasn't hers. Diana participated in the process, submitted her ballot, and left the polling place. When she got home, she called her County Board of Elections to ask if the mismatched signature would harm her chances of having her vote count.
Fortunately, it appears that Diana's vote will not be affected by this irregularity. But we must be watchful as voting continues, to make sure all legal votes are counted.
See Carol's comments in full in the embedded video below, and see all the other election-related videos by Tea Party Patriots here http://www.teapartypatriots.org/callnow/.