What's Going on in Wisconsin?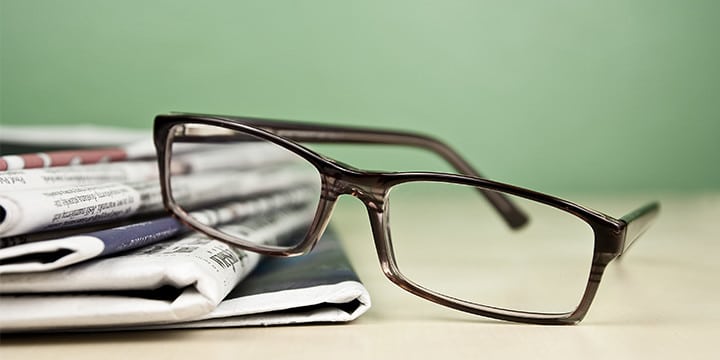 Ever since Conservatives in Wisconsin have passed Tea Party friendly, fiscally responsible measures to rein in out of control budget, liberals have been using every trick in the book – and inventing some new ones – to block them.
Democratic members of the Wisconsin legislature went so far as to flee the state to block passage of the budget.
The Tea Party cannot sit on the sidelines while anti-democratic forces disrupt the legislative process EVERY TIME they disagree with a policy; nor can Wisconsin afford to have a recall after EVERY SINGLE ELECTION just because the losers want their way.
What happens in Wisconsin will impact the rest of the nation. If the Left is successful in Wisconsin, they will no doubt use their success as a model to spread havoc in other places around the country. We must stand with Wisconsin because if we save Wisconsin, we can save the country. In fact, we're calling our campaign, Save Wisconsin, Save the Country!
WE need your help today! Whether by heading to Wisconsin for a few days to help out on the ground, or making some phone calls from your home – Wisconsin needs your help. Please Sign up today.
Paid for by Tea Party Patriots, Inc., Debbie Dooley (Treasurer) and not authorized by any candidate or candidate's agent or committee.