What Does Liberty Mean to You?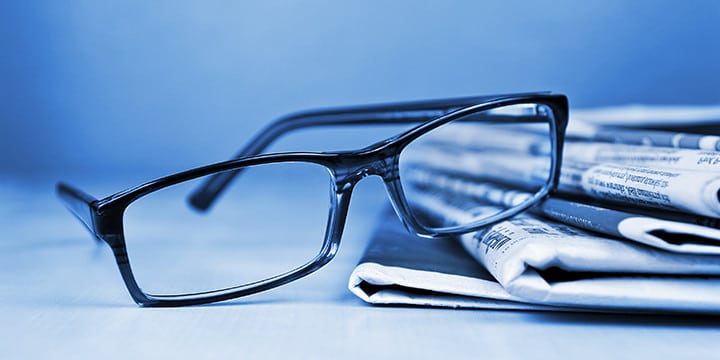 It's often said that a picture is worth a thousand words. With November 6 right around the corner, Tea Party Patriots would like to test that theory by launching a new, fun way to participate in the political process. This initiative is being called "The best of America, in pictures."
The premise of this effort is as simple as it is fun. We will be asking Tea Party Patriots to take a picture of something that relates to whatever word is being promoted. For example, we are beginning with the word "liberty." So the question to activists is, "What does liberty mean to you?" To participate, simply take a picture of something that speaks to you about liberty using Instagram and use the hashtag #TPPLiberty. Tea Party Patriots will gather all of the pictures and highlight them on our website.
Thank you in advance for helping us spread the word about this fun and effective way to showcase the values of the American people. We look forward to seeing how you view liberty. And look for the next #TPPLiberty Instagram competition!