What does Liberty look like to a Tea Party Patriot?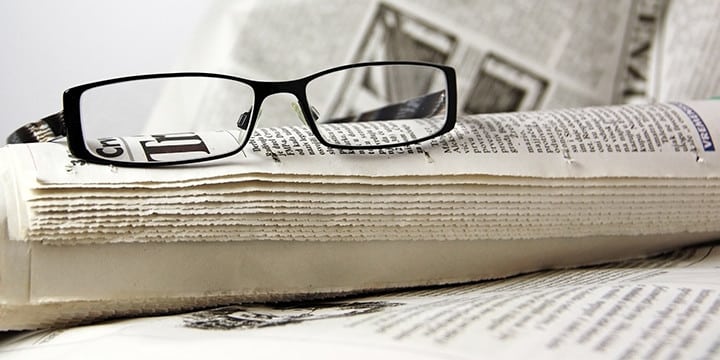 A few weeks ago, we asked Patriots across the country to take pictures of what reminds them of liberty. Many Patriots then posted their pictures to Instagram.
Patriots from all over the country have responsed by posting pictures of what liberty means to them on Instagram using #TPPLiberty.   So check out the photos  taken by Patriots thus far.  Click here to see the photos uploaded by Tea Party Patriots across the country.
And join the fun by taking a picture on Instagram with the hashtag #TPPLiberty  During the last few days leading up to the election we encourage you to post pictures of yourself participating in Get Out the Vote efforts like our call from home program and watching the expose on Obamacare "The Determinators."