Well Known Tea Party Patriot Can Use Some Help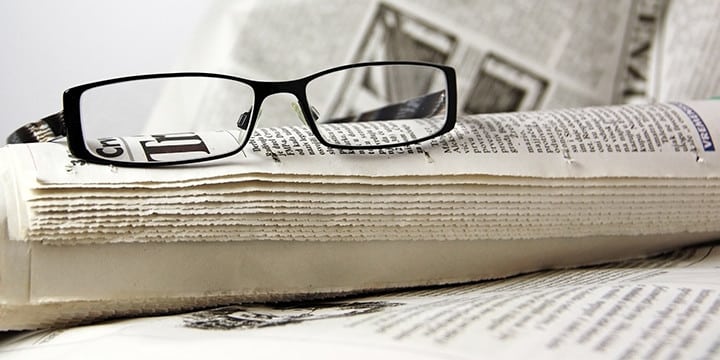 Tom Grimes is a well know Tea Party Patriot.  Tom heads the St. Joe County Tea Party Patriots and has organized several highly popular bus trips to Washington DC for Glenn Beck and other rallies.  You may have read about him in the Wall Street Journal after Senator Lugar lost his primary.
Tom is now in an induced coma on a ventilator at St. Joe Regional Medical Center in Mishawaka, Indiana.  He has some kind of lung infection that is baffling doctors.
Unfortunately, most of the last two years that Tom and his wife Sharon were doing the rallies, bus trips,  and patriot meetings, they were foregoing full-time employment. Consequently they are not in a good position to cover things like bringing in a specialist to consult on this perplexing case.
Can you help out? Hundreds of patriots have been touched by Tom Grimes and his work with freedom organizations all over the state and country.
If everyone who knows Tom could help out with even $10 or $20 — collectively we could give him a second chance!
Make your donation to the Tom Grimes Medical Fund. You can donate by clicking here: Donate via PayPal or you can mail a check to:
Tom Grimes Medical Fund
c/o Citizens for Common Sense, Inc. P.O. Box 226 Granger, IN 46530
 This information and donation opportunity can also be accessed at:
http://citizensforcommonsense.info/TomGrimesFund.html