We The People Will Not Forget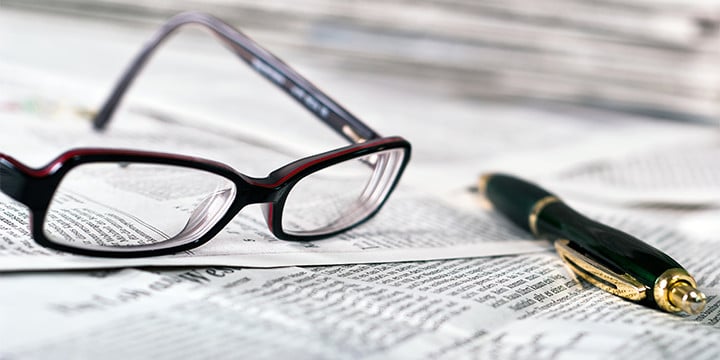 May people view the 4th of July as a time to watch firework and grill out with friends and family. But to Judy Pepenella, Tea Party Patriots New York State Coordinator, it is a very special Holiday.
"This is the day that a group of men stood up against tyranny and said "We the People" will stand united for our Nation and will pledge their entire lives for one purpose…liberty," Judy said.
Judy met with other Patriots in New York to celebrate Independence Day in a true patriotic fashion: reading the Declaration of Independence. They read the Declaration of Independence aloud to them to stand up for what they believe in and make their voices heard.
In addition, listen to the 2nd District Tea Party Patriots as they read the Declaration of Independence on WJJF 94.9 News Talk
[audio:http://www.teapartypatriots.org/wp-content/uploads/2012/07/Tea-party-independence.mp3]