Warrantless Location Tracking Imperils Right to Free Association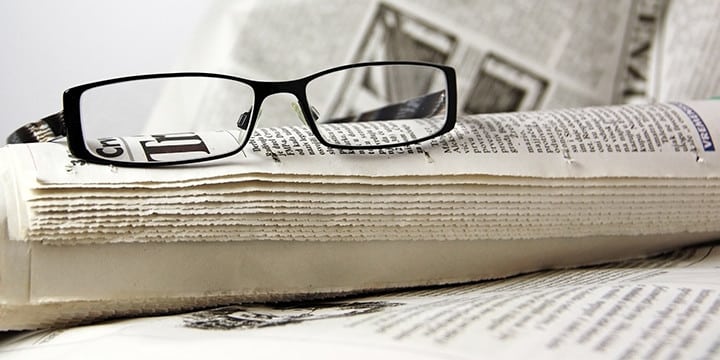 Tea Party Patriots and four other organizations from across the ideological spectrum filed a brief Monday in support of the plaintiff in Carpenter v. United States, a case challenging warrantless collection of cell phone location data. While the basis of the challenge is the Fourth Amendment, the brief informs the Supreme Court that First Amendment associational rights are also at stake.
The ability to precisely track citizens allows the government to effectively surveil an individual's civic and political life. That ability, if unconstrained by a warrant requirement, threatens the right to free association.
"The ability to pinpoint a person's location across time makes it possible for the government to track social and political relationships with astonishing accuracy," said Center for Competitive Politics Legal Director Allen Dickerson. "A warrant requirement is a straightforward way to prevent unreasonable or politically-motivated inquiries into individuals' private associations."
For over half a century, the Supreme Court has recognized that freedom of association is "protected not only against heavy-handed frontal attack, but also from being stifled by more subtle governmental interference." (Bates v. City of Little Rock, 1960). It has repeatedly recognized that "First Amendment freedoms need breathing space to survive," (NAACP v. Button, 1963) and that whenever a "state attempts to make inquiries about a person's beliefs or associations, its power is limited by the First Amendment." (Baird v. State Bar of Arizona, 1971).
The solution is simple. Requiring the government to obtain a warrant before accessing geolocational data will satisfy the petitioner's Fourth Amendment concerns and secure the First Amendment right to free association.