Walking hand in hand with…Ben Bernanke?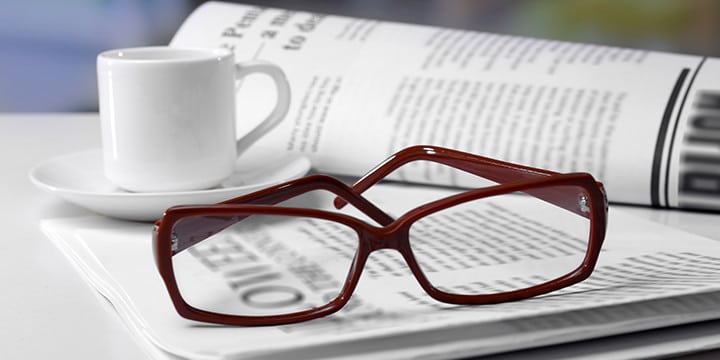 It has been nearly 1,240 days – almost the same number of days your child will go to school in seven years of public education – since the Democratic Party-controlled Senate has done its legal duty of passing a budget. With the Republican-controlled House heading back home to campaign instead of doing the work of the people, it should be more than clear that both parties are prioritizing political strategy and survival over what is best for America.
Tea Party Patriots has held the Senate responsible for its abdication of duty, and earlier this week hammered the House for leaving Washington with much of its important work undone. Now, just yesterday, Federal Reserve Chairman Ben Bernanke criticized Congress along the same lines (emphasis added):
Federal Reserve Chairman Ben Bernanke trekked to Capitol Hill on Wednesday to caution Senate lawmakers on the economic dangers of the looming "fiscal cliff," the nearly $600 billion in planned spending cuts and tax hikes that will bite at the start of next year unless lawmakers act.
Bernanke, who has publicly warned that dawdling by lawmakers was putting the U.S. economy in peril, spoke to members of the Senate Finance Committee for about an hour behind closed doors in a meeting requested by the panel chairman, Democrat Max Baucus.
"I believe strongly that nothing of consequence is ever solved when somebody tries to do something alone. You got to work together. My whole goal here is to get senators working together and it is happening," Baucus said after the meeting.
….
Bernanke also said then that the Fed could not solve the economy's problems alone.
"If the fiscal cliff isn't addressed, as I've said, I don't think our tools are strong enough to offset the effects of a major fiscal shock, so we'd have to think about what to do in that contingency," he said at a news conference last Thursday following a meeting of Fed policymakers. "It's really important for the fiscal policymakers to, you know, work together to try and find a solution for that."
Tea Party Patriots across the country have criticized Bernanke for many of his policy decisions over the last six years, but in this case Bernanke is walking hand in hand with millions of grassroots activists who want Congress to do the job for which it was elected. Looking at the haphazard and inadequate spending reductions in the sequestration, hundreds of billions in tax hikes, and other things going into effect starting in January – all of which will have a significant impact on whether America goes back into a recession – it is no surprise Bernanke is pushing Congress to take action.
The only questions now are the following: first, will our elected "leaders," having clearly ignored the grassroots activists in their states and districts, ignore the nation's most powerful economic official? Second, if they do, are they prepared to deal with the consequences of their abdication of duty on November 6 as millions of angry activists hold them responsible?