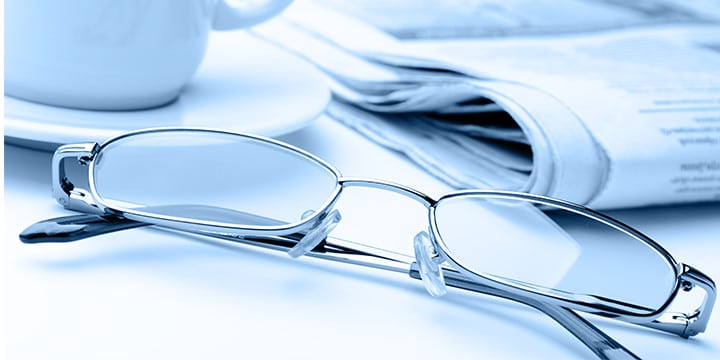 seen the ads, you've heard people talk about the candidates…but do you actually know where the candidates stand on Tea Party principles?
Well, now you can find out. Simply go here http://www.teapartypatriots.org/voter-guide/ and enter your address so we can look up your members of Congress. Then we'll show you where the candidates you can vote for stand on the important issues facing America.
Unfortunately, even with several hard-working volunteers working on this project, we only had about 10% of total candidates respond.
America is at a crossroads, and millions of people are going to come out and decide which direction we go in tomorrow. Make sure you know the facts when you go to the polls tomorrow.