Video: The Ruling on Obamacare is Made Public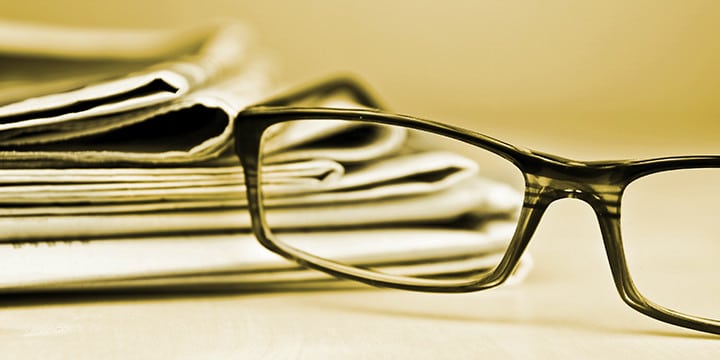 Watch this video that show how Tea Party Patriots has been fighting Obamacare every step of they way. And we have four words for Washington: This is Not Over!
Now let your voice be heard. Sign the Petition to Repeal Obamacare and we'll keep you up to date on all activities to Repeal Obamacare. Sign up here!