Valdosta Tea Party Tells Sen. Isakson to Oppose LOST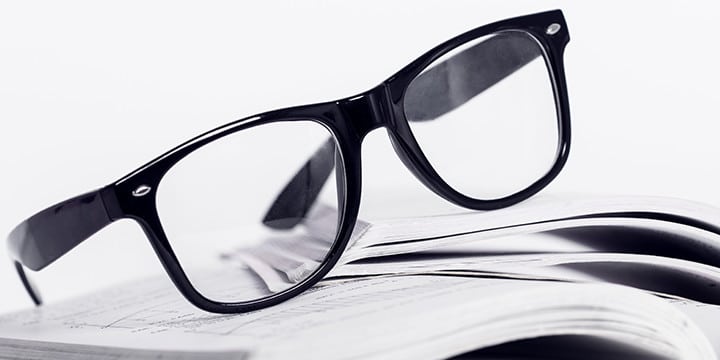 This week's Passion to Action plan was to call your Senators and tell them to sign the letter opposing the Law of the Sea Treaty (LOST).
This is an issue the Valdosta Tea Party has been working on for awhile. They have asked Senator Isakson from Georgia was asked to sign the letter and oppose LOST. Earlier this week Senator Isakson was in town for a dinner in his honor and the Valdosta Tea Party made sure Senator Isakson heard first hand why he should oppose LOST.