URGENT ACTION NEEDED: Call Congress Now!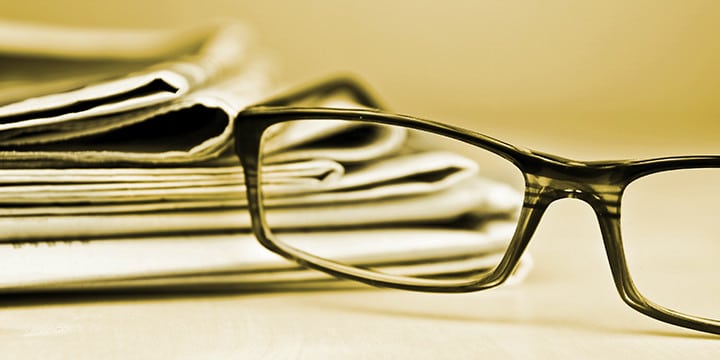 The House is scheduled to vote TODAY on one of the most conservative budgets ever offered. Rep. Jim Jordan and the Republican Study Committee have presented a plan that balances the budget in 5 YEARS without raising taxes. By contrast, Rep. Paul Ryan's plan takes 30 years to balance the books and President Obama's plan never does. Among other things, this budget establishes a moratorium on earmarks, repeals ObamaCare tax increases, and simplifies the current tax code.
If you think it should take less than three decades to get away from a sea of red ink, please call your Congressman and tell them to vote for H.Con.Res. 113 – Cut, Cap, and Balance: A Fiscal Year 2013 Budget.
Click Here for more information on the RSC Budget.
Also, please be aware of the Cooper-LaTourette Budget that would increase taxes by $2 Trillion! When you call your representative, tell them to vote no on this budget! 
Click here to find your representative!
Thank you for your work, you are the heart and soul of the movement!
And this morning the Tea Party Patriots issued the following News Release:
Tea Party Patriots Support RSC Budget
Vote Scheduled on Serious Answer to Senate's 3-Year Silence
The Tea Party Patriots, the nation's largest tea party organization, today announced that its activists across the country intend to support the "Cut, Cap and Balance" budget put forth by Rep. Jim Jordan and the Republican Study Committee as the best budget option under consideration in the Congress.  The bill is schedule for a vote today in the House.
"Rep. Jordan and the RSC have presented a solid plan that balances the budget in five years without raising taxes," said Jenny Beth Martin, Co-Founder and National Coordinator of Tea Party Patriots. "By contrast, the consistent failure by the Senate to produce any budget at all and the continuing failure of the President's budget leadership provide clear reasons for supporting this budget alternative.  TPP members across the country are getting behind this plan that establishes a moratorium on earmarks, repeals Obamacare tax increases and simplifies the current tax code."
The RSC budget plans to reduce spending, reform entitlement programs like Medicare, Medicaid and Social Security, and prevent any new taxes on Americans so they can create jobs and jump-start the economy, fulfilling the Tea Party Patriots principles of fiscal responsibility, constitutionally limited government and free markets.
On Saturday, Tea Party Patriots held a Road to Repeal rally on Capitol Hill attended by activists and national speakers, including Herman Cain, from around the country to protest Obamacare.  They held press conferences this week during oral arguments defending the Constitution against the law's assault on the individual liberties it protects.