Updates on the ground, Part II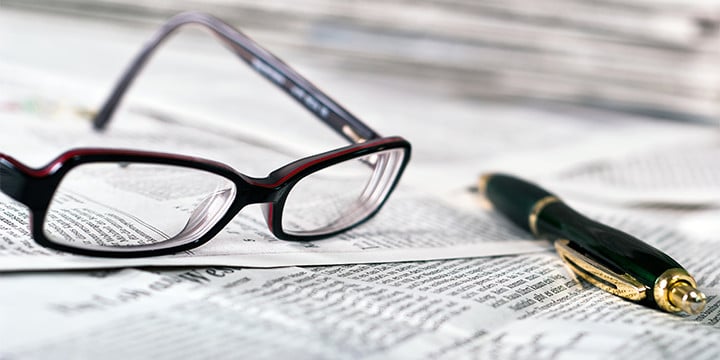 Yesterday, we posted some updates on what Tea Party Patriots are doing across the country, especially in Pennsylvania, Ohio, and Wisconsin. Here are a few more, this time in Wisconsin, Florida, and Ohio.
First, in Florida, activists are protesting the media's lack of reporting on the Benghazi, Libya massacre. According to one activist, many people even stopped to ask these Patriots what Benghazi is! Tea Party Patriots Regional Support Team Coordinator Rachael Proctor is on the ground with these great Americans, and working with them to be as effective as possible.
With the media failing to report on the cover-up that has taken place since the massacre of four Americans, including an ambassador, it has fallen to grassroots activists to make the people aware of what is going on. This is what is going on in Tampa Bay, and according to the activists interviewed in the video, it's working. Keep it up!
In Ohio, activists on all levels are working non-stop to make Ohioans aware of the values of the Tea Party. Phone calls to undecided voters to Get Out The Vote, knocking on doors, and handing out pamphlets are all part of this tremendous effort in a critical state. Regional Support Team Coordinator Kurt Potter is assisting with coordination of these activists, not that they need much help – people like Amy Brighton are doing fantastic work.
In Wisconsin, Regional Support Team Coordinator Bill Norton spoke to approximately 20 activists (and two dogs) about the great work they are doing and its impact nationally. As Bill noted, while there may only be small groups across the country doing activist work, there are so many of them that it is having a massive impact in 2012. In Wisconsin in particular, activists are excited to be the center of the political world. As Ozaukee Patriot Sid Terry noted in this video, which you can watch below, he never would have thought the future of the country would turn on Wisconsin.
To keep up to date on Get Out The Vote efforts across the country with new videos every day at www.teapartypatriots.org/gotv-live