Updates from On the Ground: The Final Push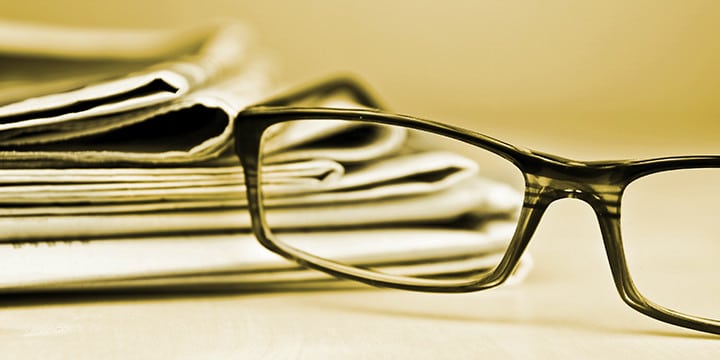 All across the county activist are working hard to make sure Tea Party values are represented at the polls on Tuesday.
In Wisconsin, Tea Party Patriots is working with local and state activists to make thousands of voters aware of how important Tuesday's election is. See radio host Michael Lemay take note and praise the effort of the grassroots activists in Wisconsin.  In another Wisconsin video, see a Wisconsin leader and nearly a dozen other volunteers walk neighborhoods to raise awareness of Tea Party values and principles.  Armed with 50,000 packages to drop off to homes, these activists are making a difference in a critical state in a critical election.
In Pennsylvania, activists are finding out that the personal touch of grassroots activists is making a difference.  With American citizens getting tired of robo-calls, activists in this video are showing that personal contacts can make a difference and change minds.
Activists in Pennsylvania are also going door-to-door to reach voters and hand out literature and educate voters on the important issues facing the country
Nothing is more inspiring than people going out of their way for a cause, and that's exactly what Tea Party Patriots co-founder and National Coordinator Jenny Beth Martin saw in Cleveland, Ohio recently. Talking to about 25 activists, she found people from Ohio, Maryland, and Virginia spending their time getting out the vote. One activist said he brought 38 people from Virginia in order to make sure Ohioans know of Tea Party principles and their importance to our nation.
Watch the video from Ohio below, and to watch all the videos and get daily updates on GOTV efforts across the nation, visit http://www.teapartypatriots.org/gotv-live/