Udall Meets S. E. Colorado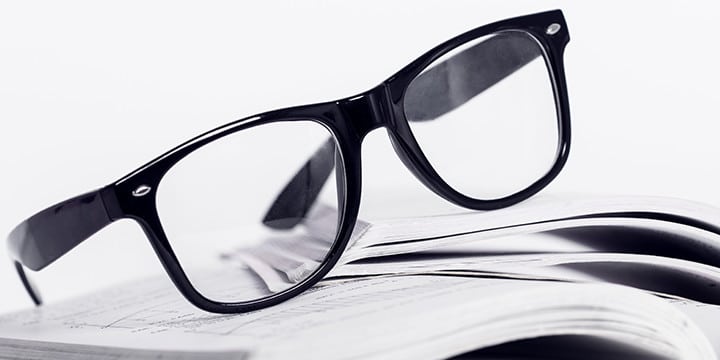 Senator Mark Udall, (D-CO) visited communities in southeastern Colorado to talk about the economy and local issues. On Friday, January 13, Udall met with the residents in the Arkansas Valley to focus on ways to bolster the local economy.
On Friday morning, Jan. 13, Udall toured the Rocky Ford site of Innovative Water Technologies, a start-up water purification company. "There is nothing more fundamental than clean water," said Udall. "I am going to work with IWT to further connect them to FEMA and will work as a member of the Armed Forces Committee to research ways in which the military can utilize this technology more broadly."
Next Udall travelled to Ordway to talk with Crowley County commissioners about job-creation, including the new Kindness Mushrooms organic growing facility and construction on the Microenterprise Development Center, which he considers an outstanding example of community collaboration and economic development.
On Friday afternoon, Udall met with residents of La Junta to seek ways to augment the local economy in this small town. The meeting quickly changed focus after Udall was confronted by local ranchers opposing the expansion of Piñon Canyon Maneuver Site. "Not One More Acre" the ranchers said. When asked about their motivations in coming out, concerns over private property and the ranching economy were repeatedly mentioned.
Local ranchers have cause to be worried. The Army used Eminent domain statutes to forcibly acquire half of the 238,000-acre site in 1983. In recent years the Army has been pressuring local residents to sell more of their land. Udall vowed his support of the ranchers and promised to work on their behalf. "You have spoken loud and clear."
Then, he was confronted by Lois Stump, assistant coordinator of the Arkansas Valley Tea Party Patriots. ) She expressed concern over the Senate's failure to pass a budget for more than 1000 days. "I hear talk about spending to meet the demands of the budget, but the truth is the Nation has been nearly 1000 days without a budget…The Senate has not passed a budget since April 29, 2009; that's three years.
Udall agreed, restating his petition for a balanced budget proposal. It calls for an amendment to the U.S. Constitution which would require the federal government to balance the budget every year. He also repeated calls to "bring the mortgage companies in line."
After the meeting, Stump said she was not satisfied with Udall's response. When she asked about the Affordable Care Act and he answered her saying "I read summaries of it." She felt "shuffled to his staff." His consistent votes for big-ticket stimulus spending also worried Stump. According to On the Issues.org, Sen. Udall has voted in favor of stimulus packages every time they have come up for a vote.
To contact Senator Mark Udall, call his office at (202) 224-5941 or e-mail him here.
By Betty Blanco – TPP Journalist