U.S. Rep. Betty Sutton re-election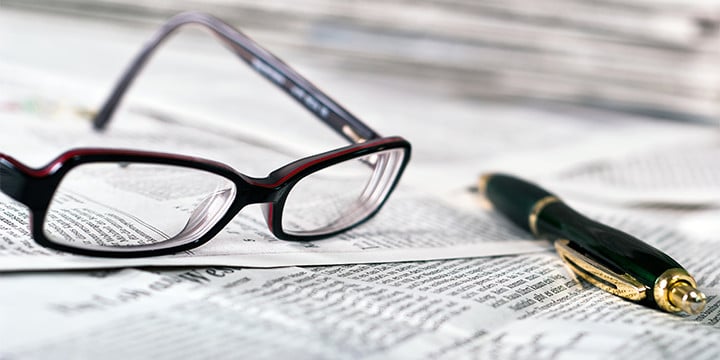 Betty Sutton will run for re-election in 2012
U.S. Representative 13th District of Ohio
In her Dec. 7, 2011 press release Betty Sutton stated: "This was not an easy decision, and it is one that I did not take lightly. Republicans in Washington and Columbus did every thing they could to keep me out of Congress. They divided my current district (the 13th) into five new Congressional districts, and they drew my home into a district with a member of the 1 percent, Congressman Jim Renacci. (U.S. Representative from Ohio 16th District)
Jim Renacci is a Congressman for, by, and of the 1 percent. He used his tens of millions of dollars to help buy a seat in Congress where he has ignored working Ohioans and instead has stood up for big Wall Street bankers and outsourcing corporations. And, of course, he also voted repeatedly to end the Medicare guarantee for our seniors. If we are truly going to turn Ohio around and put it on a path to prosperity, we must strengthen our middle-class and rebuild our manufacturing sector. We know we can do that. We know that we can make Ohio the manufacturing leader of the world, and we know that we can put Ohioans to work rebuilding our economy, but we also know that we can't do that if we have a Member of Congress who is focused on protecting his fellow millionaires at the expense of the rest of us.
I am running for Congress because I believe in Ohio – I believe in our people, I believe in our ingenuity, and I believe in our determination – and I believe that we need a leader (that) knows the struggles of our friends and neighbors. I believe Ohio's workers can compete with anyone in the world when they have a level playing field. Wall Street and special interests have enough representation in Washington, and we need someone who will fight for a stronger middle class.
I will never forget where I came from or who I'm fighting for …. you. I look forward to talking with voters in this new district. I look forward to hearing their concerns, fielding their ideas, and visiting their neighborhoods. Together, we can win next year, and ensure a better future for Ohioans everywhere."
Cleveland's newspaper, reported the announcement by Rep. Betty Sutton by saying:
"Ohio's congressional races came into sharper focus Wednesday with no shortage of intriguing possibilities heading into next year. The biggest revelation came from U.S. Rep. Betty Sutton, whose base was dismantled by Republicans when they drew a map of state congressional districts that required two fewer seats. The Copley Township Democrat announced plans to run in a newly configured 16th District. Her decision sets up a general election showdown with freshman Rep. Jim Renacci of Wadsworth (Ohio).
The (newly reshaped 16th) district which includes a large western portion of Cuyahoga County, is expected to heavily favor Renacci, who ousted Democratic Incumbent John Boccieri in 2010."
Amy Brighton, co-coordinator of Medina, OH Tea Party Patriots states: "In this upcoming election, it is imperative that voters look beyond the campaign rhetoric and examine the candidates' voting records. We need representatives in Ohio, who are going to reject job-killing legislation like 'Cap and Trade' and unconstitutional mandates like Obamacare. Unfortunately, Representative Sutton voted in favor of both pieces of legislation."
You can contact Rep. Sutton at 202-225-3401 or at http://sutton.house.gov.