Tweet All About It: Conservatives on Twitter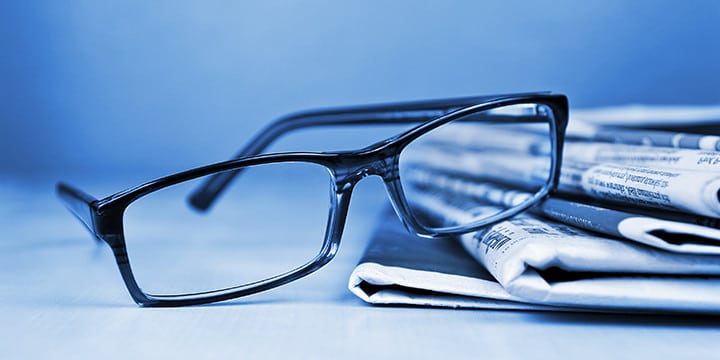 As many of you know, Twitter has been a very effective tool to help conservatives and the Tea Party Patriots. It is a very effective tool to reach your Members of Congress, talk to other conservatives and keep up on the latest news.
Tea Party Patriots has even created a "How To" for Twitter in our article "We the @Tweeple."
And today, the Washington Times published an article about how the left is trying to use Twitter to silence conservatives.
In the article "Twitter used to silence conservatives?," the author Anneke E. Green talks about a recent episode where Conservative Chris Loesch had his Twitter account repeated suspended.
Conservatives suspect a coordinated campaign to report as spam users with whom liberal users disagree. Several users sent out tweets bragging about getting Mr. Loesch blocked, including one claiming "my life job to make conservatives lives miserable.
So if you are on Twitter, or thought about joining, please read our article "We the @Tweeple" and add your voice to the our cause. And make sure you follow @TPPatriots on Twitter!