Today's Passionate Patriots: Dee & Carol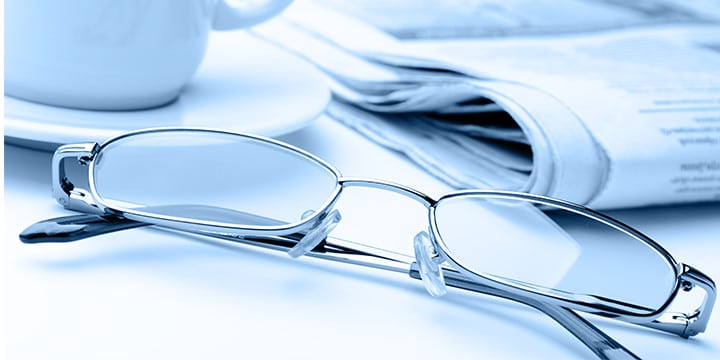 Last week, Tea Party Patriots launched its new initiative – – Passionate Patriot. Intended to highlight the great work of those who go above and beyond even the normal extraordinary efforts of all grassroots activists, we highlighted Linda Dorr of Laguna Beach, CA for her creative outreach to potential voters in Ohio.
Today's Passionate Patriots have done a different kind of outreach than Linda, but to no less effect. In the last few months, and over 5,000 miles later, Dee Park and Carol Wheeldon have led the creation of nearly 20 billboards around the state of North Carolina. Additionally, they put together a GOTV tour with Tea Party Patriots co-founder and national coordinator Jenny Beth Martin. This tour, which took place over three days, was extremely enlightening in a state that is always important in a Presidential election year.
"Eighteen billboards in one state! It was inspiring," said Martin. "This shows the power of the grassroots. Each billboard is located at a premiere spot on a highway or other major critical mass areas, which means millions of people will see these billboards as they travel. Additionally, I was grateful to Dee and Carol for setting up meetings with a number of Patriot leaders across the state."
Part of the Moore Tea Citizens in Pinehurst, NC, Dee and Carol have long been active in the Tea Party Patriots. This latest effort to make the voters aware of the issues is as critical as phone banking, and is the kind of voter education effort Patriots are making across the nation. In gratitude for this service to the public, Tea Party Patriots is pleased to make Dee and Carol today's Passionate Patriots.
Thank you for all you do!